From pastry to seasonal products, through the young brands that are launching themselves and the Top Chefs who try the vegetable adventure, this year has been rich in novelties, and this despite adversity! With more than forty articles published in 2020, Graines de Papilles remains your reference medium on the theme of plant-based gastronomy.
Plant-based pastry in the spotlight
This year plant-based pastry was clearly in the spotlight with several highlights that marked the evolution of this new pastry.
The first 100% plant-based bakery and pastry Land & Monkeys opened the ball for this plant-based year which is poised to be promising for vegan pastry.
In spring, the great Parisian houses unveil their creativity! The arrival of Ladurée's vegan macaroon and its first plant-based desserts set the tone.
This year will be the year of high-end plant-based pastries and the first vegan creations signed by Pierre Hermé and La Maison du Chocolat confirm this. They are followed by the Rose des Sables macaroon and the Fleur de Cassis log from Maison Pierre Hermé.
Behind these creations, there is also and above all the work of artisans, like the "Artisan Passioné" (located in Angers) who offers for the first time a 100% plant-based dessert, the Mango Vegan. They are also young artisans who are embarking on plant-based pastry making, like Eolia.
This year also corresponds with the launch of Yumgo Jaune. After Yumgo Blanc, the start-up continues its product development to facilitate the transition of pastry Chefs.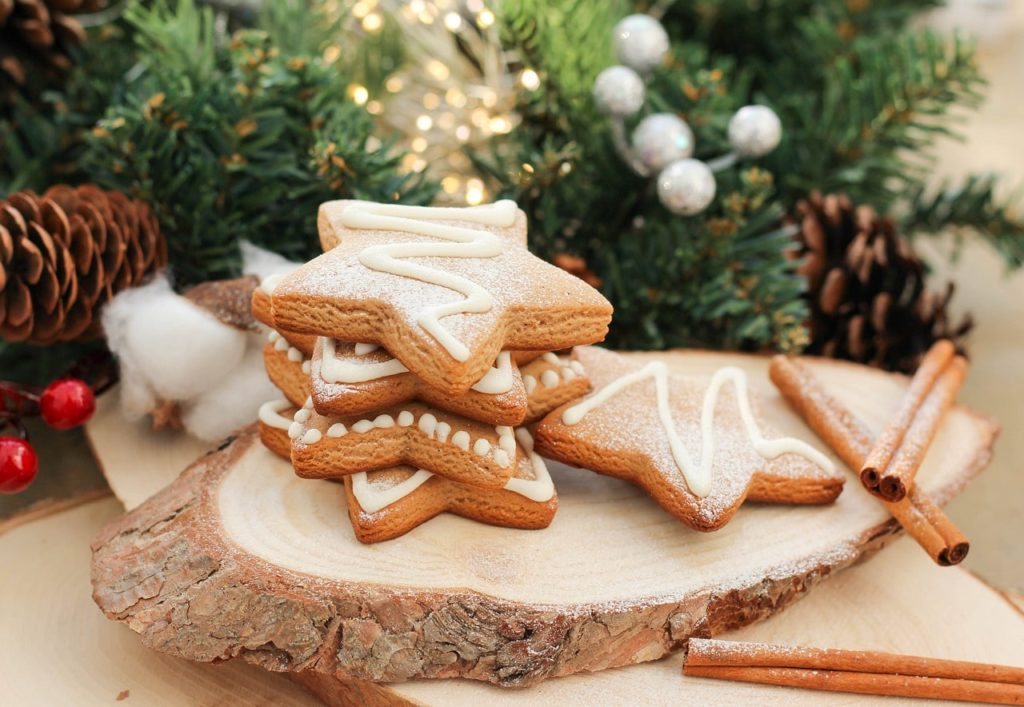 New brands enter the plant world
At Graines de Papilles, we like to encourage young brands that are starting out. Just like Loumaë and NüMorning offering a new range of breakfasts, La Marmite Plant and its "false-mages", the yogurt brand Les Petites Pousses, or even Luna Creation and its bewitching moons.
All plant-based, but also local and seasonal
On the product side, at Graines de Papilles we can't help talking about seeds of course, as long as they are organic and 'made in France'. We also talk about the millet, this golden pearl that deserves to be known. Lentils are also in the spotlight, as well as chestnuts to end the year in a sweet way.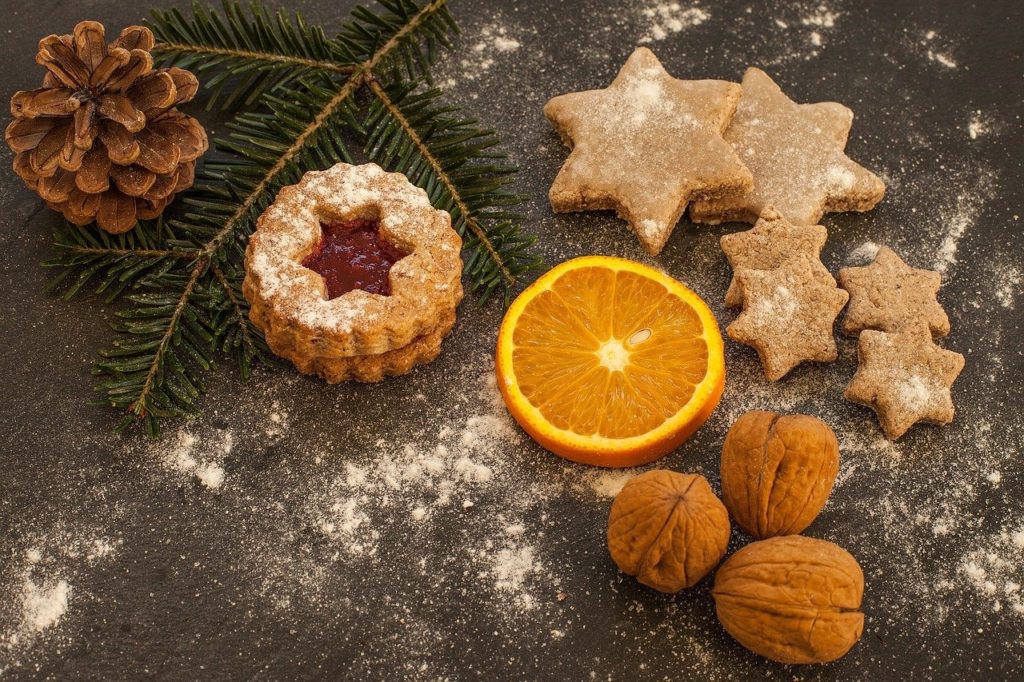 Chefs' stories
Graines de Papilles is also an opportunity to get to know the professionals who work in the shadows and an opportunity for Chefs to be honored for their work and their talent. We told you about Eline & Yann, Sébastien Kardinal, Julia Reichenwallner and Adrien Zedda. Through them, it is also their activities and their establishments that we wanted to introduce you to. Until the day where…
Restaurants in the heart of the confinement
The Covid-19 crisis will have profoundly changed our lives. As the world of catering has been hit hard, everyone's support is paramount to maintain morale.
Between two confinements, we had time to discover a few restaurants opened, reopened and to be reopened…
In Paris, we tested La Mesa de Hoy, healthy cuisine based on a concept by Lauren Lovatt. Also Anona, the sustainable gastronomy restaurant of Chef Thibaut Spiwack. And the 100% Green dinner from La Bauhinia at Shangri-La, proposed by Chef Christophe Moret.
In Lyon, we visited Le Petit Ogre by Chef Jules Niang.
Our French-speaking neighbors are not left out. We discovered the universe of Humus & Hortense in Belgium, led by Caroline Baertens and Nicolas Decloedt.
… And that of La Distillerie in Luxembourg where Chef René Mathieu cooks 100% plant-based gastronomic cuisine, as close as possible to nature.
And for the first time, Graines de Papilles is launching a support campaign, in partnership with the Institut de la Gastronomie Végétale to encourage the consumers to opt for Click & Collect – an initiative to support restaurateurs in the heart of the crisis.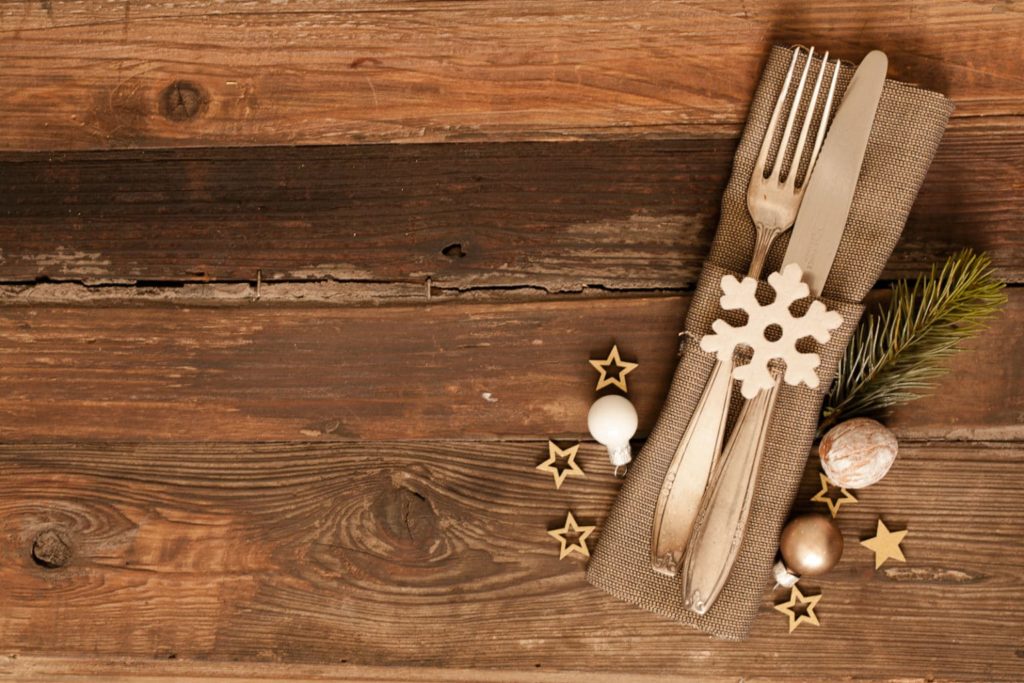 2020, the year of all possibilities
The holidays are approaching, and with them comes a selection of logs, each more delicious than the others. These creations speak to us of today and tomorrow. They invite us to take a new look at the future.
We are preparing to leave 2020 and we are ending the year with Abies Lagrimus who introduces us to first syrup to brighten up our holiday dishes – a product that is both natural and innovative.
We predict that next year will be a year of renewal in which the lessons of the past are learned to prepare for the future. 2020 is coming to an end and we thank you for always being more numerous and faithful to follow us. Congratulations to all of you who work every moment to make plant-based gastronomy more surprising and sophisticated. Thank you to all of you who discover it, support it and taste it… all your actions count. Thank you to those who contribute to the writing of these articles throughout the year – Alice Gren, Marianne Bourgeois, Lucile Seroussi and Johanna Trouchaud. We welcome those who will join us soon to prepare for the new year.
In 2021, Graines de Papilles will have surprises in store for you 😉 We hope to see you again and find you, inside confined or outside unmasked, to continue this incredible adventure. We wish you happy holidays!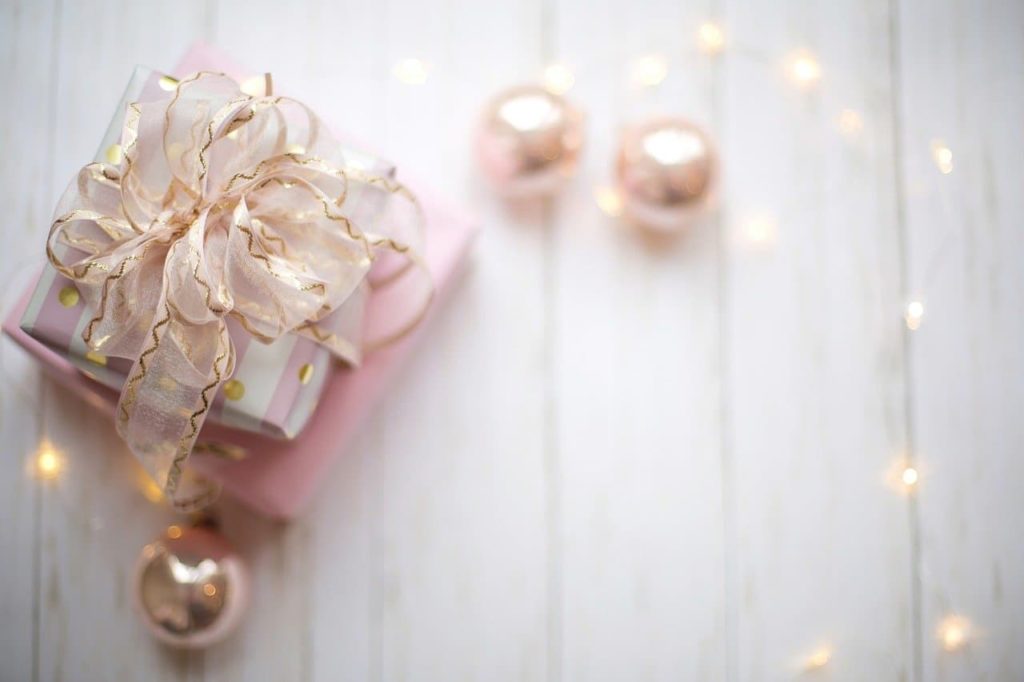 Translated by Malvika Kathpal