The ARK restaurant is part of "The Ark" Collection, a hotel group located in Denmark. In Copenhagen, the establishment offers a plant-based menu, which takes plant-based gastronomy to a higher level.
By continually creating modern, inspiring places and dishes that tell a story and focus on quality, ARK challenges conventional methods and invites consumers to expand their vision.
Innovative menus for a plant-based gastronomic experience
ARK is a fine dining plant based restaurant and cocktail bar. A concept that is both relevant and innovative.
Unlike other upscale restaurants that are only partially or periodically vegetarian, ARK offers a permanent 100% vegan concept.
The team has developed innovative menus that are inspired by the seasons, local products but also international influences. At the cocktail bar, the customers can also enjoy natural and/or biodynamic wines, unconventional beers from Mikkeller and a Nordic-inspired cocktail menu.
At ARK, customers enjoy a convivial gastronomic experience in a sustainable way. Everything is thought out in an all-inclusive approach.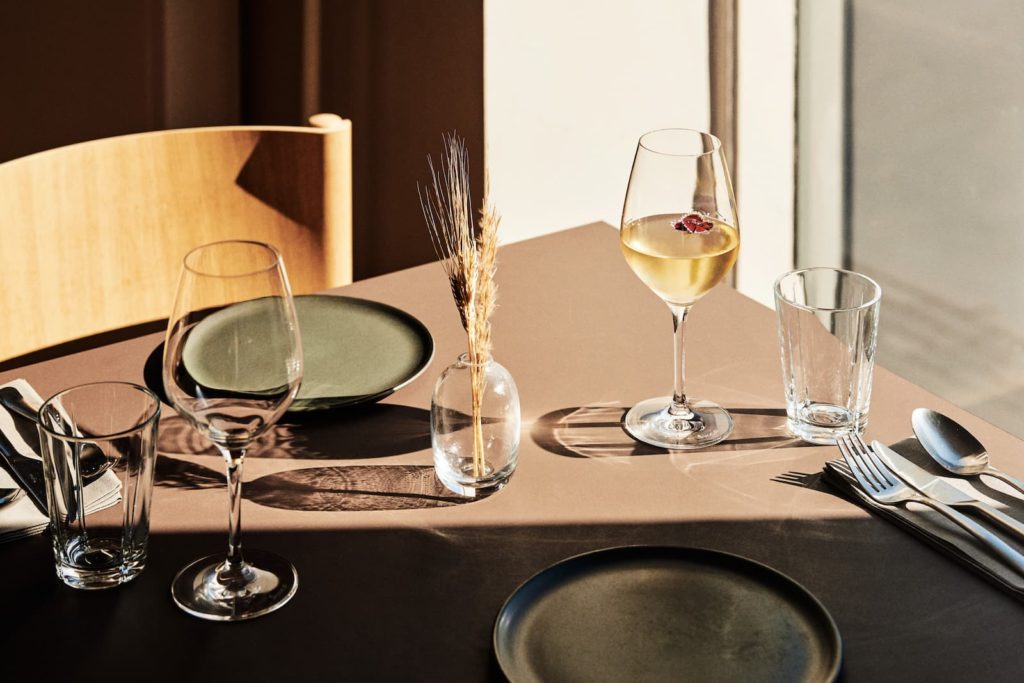 A visionary concept of vegan gourmet dining
Jason Renwick is the founder and CEO of the company. He is both the visionary and the driving force, directing the day-to-day operations. His entrepreneurial experience is focused on actively seeking out new and innovative opportunities and sustainable practices.
Brett Lavender is the Chef de Cuisine. He directs and oversees the culinary operations. Originally from England, his 20 years of experience and extensive travel have led him to discover new production methodologies and unique approaches to cooking, which he brings to his restaurant.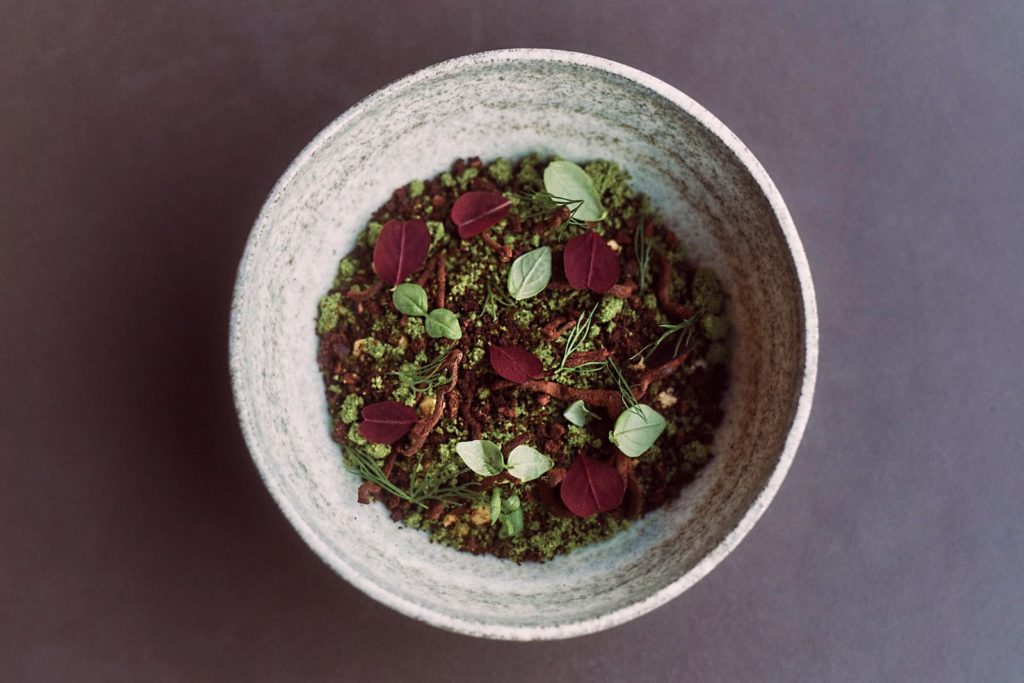 With its expertise and determination, "The Ark" Collection proves that plant-based cuisine can be exciting and tasty.
The Group's aim is to continue to pioneer the vegan scene in Denmark and to inspire the world with its actions. By offering a unique, positive and appealing approach to vegan gastronomy, the challenge of reducing preconceptions has been successfully met.