In France and in the world, vegan pastries are clearly taking off. This neo-pastry seduces more and more consumers, in search of a new form of greed, healthier and virtuous. As for the professionals, it is a new know-how that is taking shape and is being tamed.
Also called vegan pastry, it invites us to think about the way we create our sweets to eat them without feeling guilty.
What is vegan pastry?
By definition, vegan pastry is a pastry made with plant-based ingredients, excluding animal products. This means that eggs, milk, cream, butter and honey are no longer used, in favor of other ingredients that play an equivalent role.
Before anything else, it is essential to understand the composition of ingredients and the role they play in a recipe, to know if it is necessary to replace them and how to do so, in order to obtain an amazing result.
Numerous concepts directly related to vegan baking have appeared in recent years, allowing to propose sweets according to each one's sensitivity. We find interesting themes to explore with common territories leading to other styles of pastry. Depending on one's history, motivations or personal convictions, one can talk about vegan pastry, healthy pastry, responsible and committed pastry, raw pastry, lactose-free, gluten-free, allergen-free pastry…
Sophisticated vegan pastry recipes
Today, vegan baking allows you to make many creations and find recipes to make it easily at home, there is nothing like a quick search on the web to check the possibilities offered.
Cakes, cookies, financiers, madeleines, muffins, pies, Christmas logs… Vegan pastry allows you to discover a wide range of sweets that have nothing to envy to traditional pastry.
And that's not all! When we talk about pastry, the "viennoiserie" is never far away. In this field, we can easily find the classic croissants, pains au chocolat, brioches, chaussons aux pommes… in 100% plant-based version.
For the final touches, you can count on decorative chocolates or vegan covers that allow you to apply that last touch with ease. Nothing is forgotten!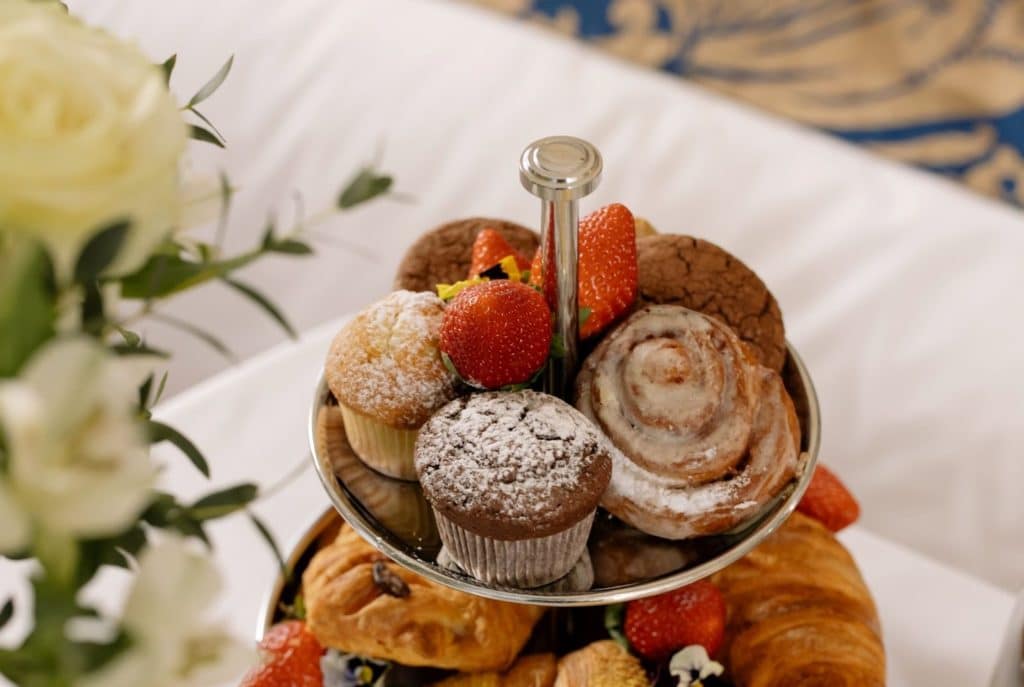 Vegan pastry growing on social networks
In 2021, with over 20,000 posts on #patisserievegan and over 135,000 posts on #veganpastry, Instagram is the social network that best represents vegan pastry. The last few years have seen an explosion in the number of accounts dedicated to vegan pastry. In the world of Vegan Food Blogging, Instagram dethrones its comrades. There are many recipe creators, especially ladies as pastry attracts mainly women.
In France, there are those who are well established and who offer their creations in stores or tea lounges. Others offer their pastries in e-shop or create custom recipes for their customers, photograph them and publish them on the web.
Between professionals and amateurs, it is sometimes difficult to make the difference. Many amateur pastry chefs are also culinary photographers and use Instagram as a real playground. So be careful not to be amazed too quickly. Take advice and taste first!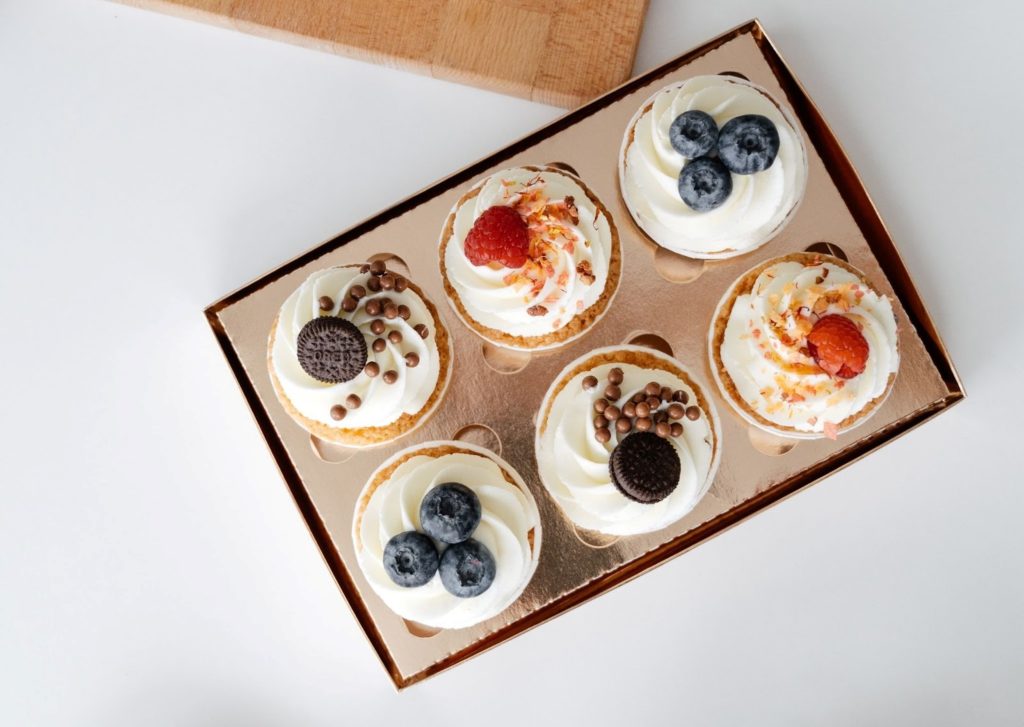 Passionate pastry chefs
More and more pastry craftsmen are developing their activity around this theme.
Today in France, there are about ten vegan pastry shops all over the country. There are the precursors, established in Paris since 2015-2016, like VG Pâtisserie, Jo&Nana Cakes or Les Petites Pâtisseries Raw&Vegan. Others arrived gradually in the following years to enrich the national offer. This is the case of Cloud Cakes, Land&Monkeys or Eolia Pâtisserie in Paris, Zoï or Le Petit Colibri in Lyon, Oh Faon in Marseille and Instant V in Aix-en-Provence, just to name a few.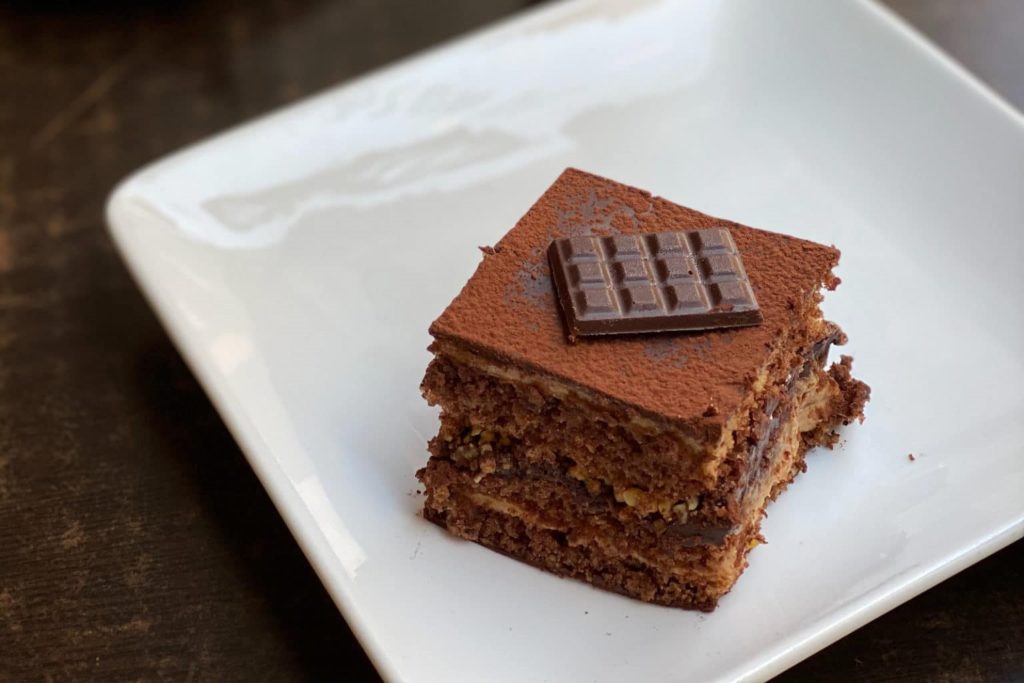 But beyond the physical spaces, there are also those who work in the shadow to research and develop a new know-how.
Some have chosen to write books, to do training or R&D to offer professionals another way to explore. These professionals study the essence of the ingredients at length to understand how they work and find the best possible associations. Combined with other ingredients, they end up finding the perfect recipe, which will please the greatest number of people and they can thus transmit a new know-how.
The profession is gradually living a deep transformation, showing the way to other professionals who would like to try the adventure. A great challenge that seduces more and more chefs, aware of the potential of vegan pastry.
Vegan pastry seen by the great pastry Chefs
In 2016, Michaël Bartocetti, while he was Pastry Chef at the Shangri-La Hotel, Paris, became interested in vegan pastry and developed the first vegan afternoon tea in the Parisian hotel-palace.
In 2020, Pierre Hermé created a surprise by offering two vegan pastries in collaboration with La Maison du Chocolat. Rose des Sables and Fleur de Cassis make their entrance. Desserts, macaroons or logs, Pierre Hermé's creations bring a new twist to high-end plant-based pastries with frank and flowery tastes that seduce the public.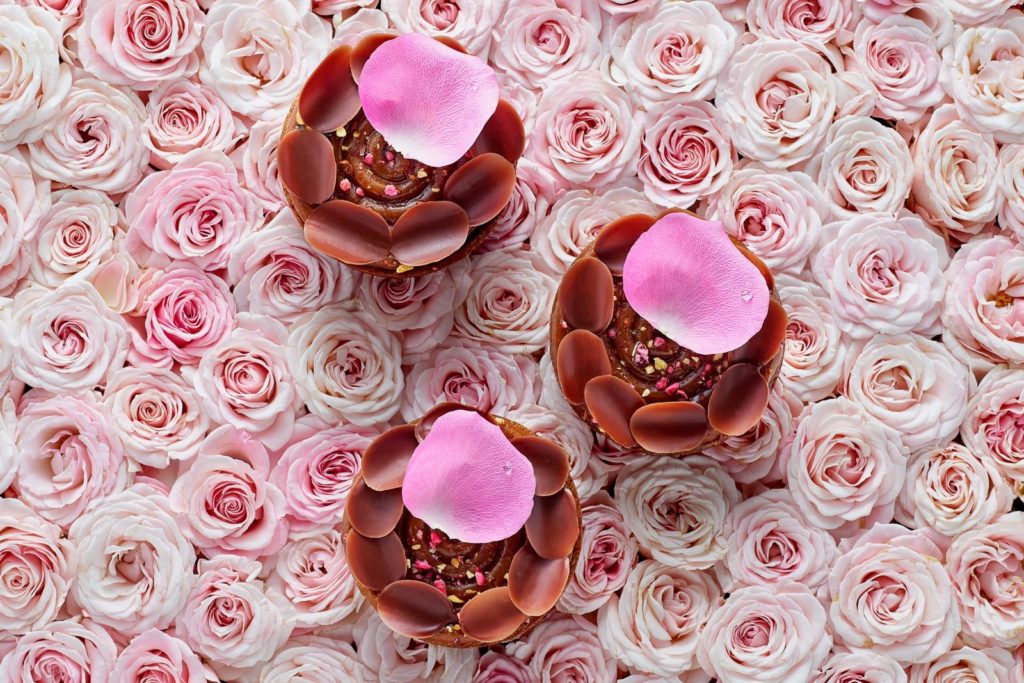 As for the Chef Johanna Le Pape, she shook up the codes when she decided to take an interest in the nutritional aspect of pastry and natural sugars. This work led her to develop the concept of well-being and committed pastry.
In a different style, Chef Frédéric Bau is interested in reasoned pastry, with the idea of proposing a pastry using a reduced quantity of ingredients, to obtain something that is both healthier and greedy.
Vegan pastry in the world
In England, Clarisse Flon was one of the first to show the way of the French-style vegan pastry with The Sunny Spoon. Thanks to her, the Café Forty One in the La Suite West hotel in Hyde Park was able to find a new audience and unveil London's first upscale vegan offering.
More recently, new pastry chefs have appeared, such as Céline Lee or Danielle Maupertuis in England or Charlène Bruggisser Domon in Switzerland.
In Spain, Toni Rodriguez is a pioneer thanks to his work of transmission in his school, the Toni Rodriguez Academy. He offers face-to-face and distance learning courses on contemporary, vegan and gluten-free pastry. Croissants, brioches, donuts, cupcakes, Toni is a virtuoso of vegan pastry and a recognized chef worldwide.
In Canada, Chef Anaïs Galpin has collaborated with Maison Ladurée to develop a range of vegan pastries in the first Plant-based boutique in Beverly Hills.
Plant-based, ethical and responsible pastries
The objective of these pastry chefs is often to transmit messages through their practice. Vegan pastry embodies strong values essentially turned towards animal ethics and environmental awareness.
We find in these professionals the need to give meaning to their profession in accordance with their deepest values. A desire to transmit their vision of the world through their art.
For them, it is not about replacing traditional pastry, but about creating a new concept of pastry, more modern, more contemporary, more respectful, which responds to the evolution of our society.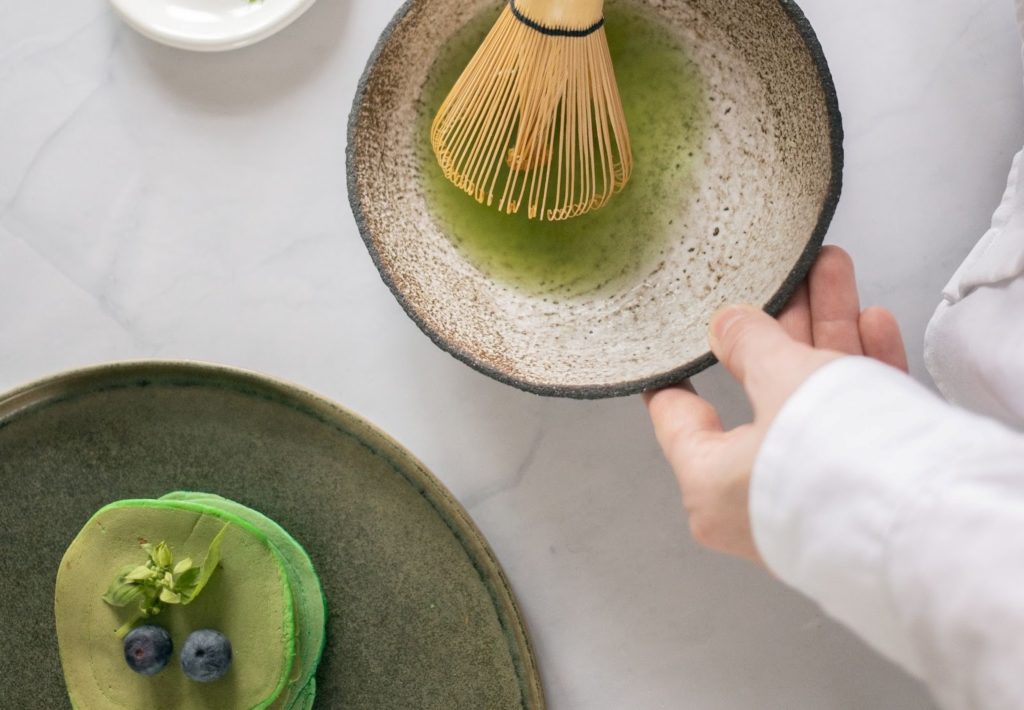 As you can see, plant-based pastry opens a field of possibilities to create gourmet recipes. The artisans are organizing themselves to offer us each time more beautiful, good and creative pastries. For our mignardises or gourmet coffees, our desserts or snacks…. Vegan pastries can be declined endlessly to bring sweetness to our moments of the day.
---
You are a pastry professional and wish to develop your knowledge in vegan pastry ?