Indeed, nearly 60% of French people say that they want to change their way of consuming by favouring local purchases and 57% evoke a desire for a return to local produce. (BVA survey for Engie Solutions).
While many products cannot be grown in France, we are witnessing a revival of cultures around seeds. Because seeds in our country, there are some! If some industries are completely new, others have come a long way.
Chia seed: the start of a new industry
Praised for its many benefits for health, this little seed has appeared on our plates for a decade. Classified as a superfood, the chia seed (pronounced 'kia and not 'chia') is rich in antioxidants, proteins, and essential fatty acids.
Originating from South America, the chia seed has recently entered the French industry – Chia de France – which includes the Toulouse-based company Agrofün . Since 2017, nearly 500 tonnes of seeds have already been produced!
Our recipe selection: For a change from the (almost) traditional chia pudding, how about trying Cuisine Actuals' chia seed brownie?
Quinoa: the seed of Anjou
Rich in fibre and naturally gluten-free, quinoa has become a must in France in recent years. In 2017, French consumption of quinoa was 6,000 tonnes. France is therefore one of the main importers of quinoa. As a result, a controversy quickly arose over the carbon impact of its consumption. Nevertheless, a Quinoa industry was born in France, in Anjou, ten years ago, under the name Quinoa d'Anjou . Thanks to the favourable climate of the region, the cultivation of quinoa was able to develop there seamlessly. Since then, nearly a third of the quinoa consumed in France comes from Anjou: a great success!
Our recipe selection: Let yourself be tempted by the gluten-free quinoa chili from Del's cooking twist.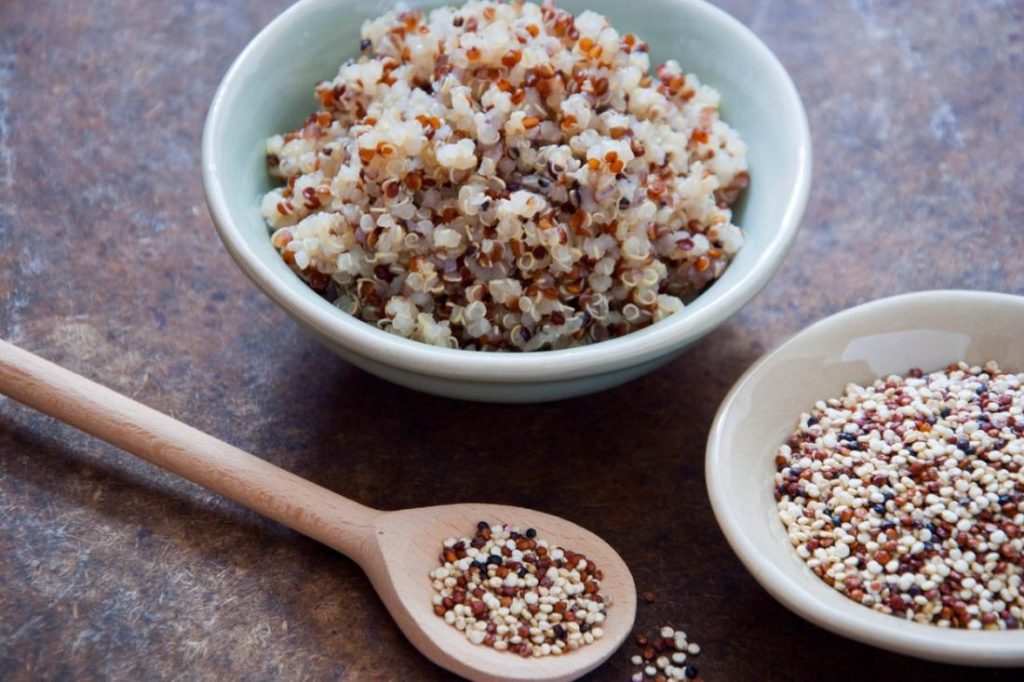 Poppy: the rebirth of a seed
This little blue seed has incredible powers. Used wisely, the poppy is an excellent source of iron and manganese. Be careful though, because in large quantities, it can contain high levels of morphine and codeine which can be problematic for at-risk populations.
Extinct in France since the post-war period, poppy cultivation was relaunched in 2018 by Ferme du Meunier, which developed its own organic poppy sector!
Our recipe selection: How about trying Jeanne B's cranberry chocolate poppy cookies?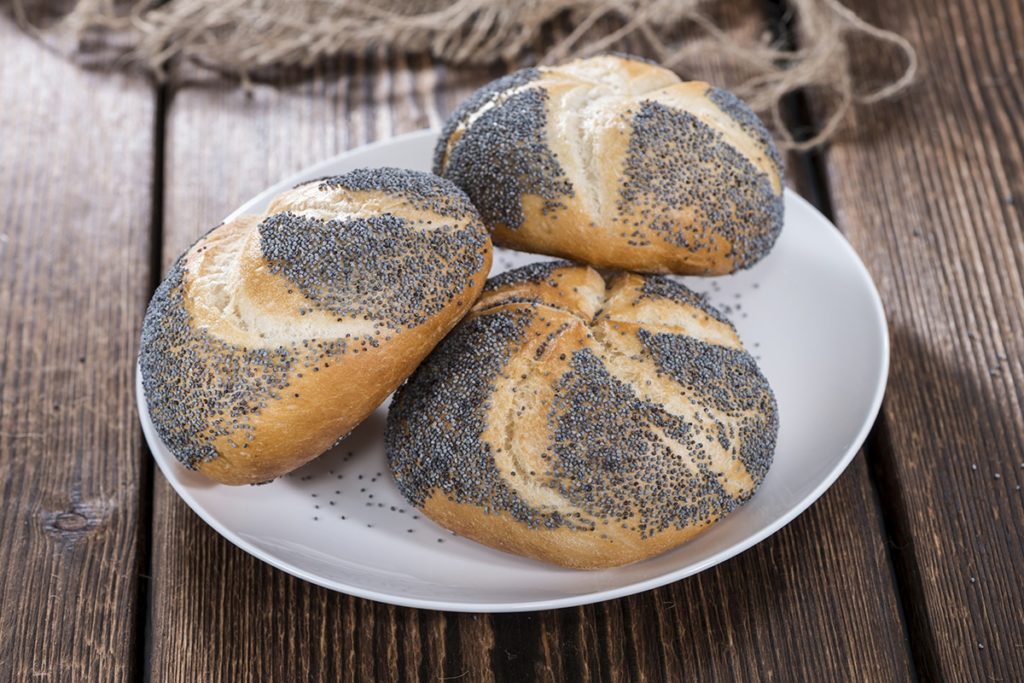 Soybeans: conquering the soil
Do we still need to introduce soybeans? Let it be said, France is now the 2nd European producer of soybeans (Source: GNIS). The south-west and mid-east regions are the main ones concerned by this crop, which is occupying more and more place in agriculture… and on our plates.
This has grown to such an extent that a 'French Soya Charter' has been created by seed companies, producers, collectors and manufacturers. This charter takes into consideration four commitments: French origin, non-GMO crops and products, guaranteed traceability from the seed to the processed product from soybeans, and sustainability criteria.
Next objective: to cover 65% of French needs in vegetable proteins (53% currently) by producing 650,000 tonnes of soybeans by 2025. Currently, 70% of organic soybeans are intended for human consumption (only 30% for conventional soybeans), the remainder being intended for animal feed.
Our recipe selection: Soy is an amazing alternative to meat. Try this soy protein recipe to know for yourself!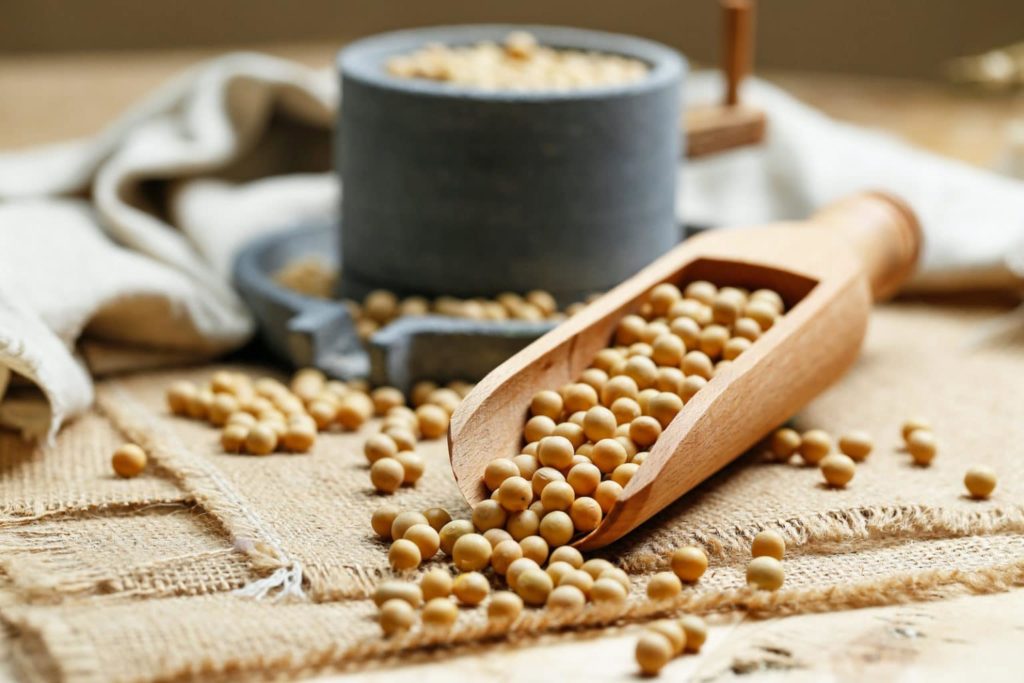 Millet: the rediscovered seed
Widely used before the war, this small, naturally gluten-free seed is rich in vitamins and minerals, calcium, magnesium, phosphorus, silica, manganese, zinc, iron, etc. As part of food diversification, which is one of the great goals of the French, millet has reappeared in French cultures and especially in Vendée. The Terra Millet association is to this day the main reference.
Millet is particularly suitable for land rotation, which is of great interest to organic producers. Moreover, it is often cultivated with buckwheat, which ensures good resistance to natural hazards.
Our recipe selection: For a savoury gluten-free meal, look up this recipe for millet with grilled vegetables from La Fée Stéphanie. And for dessert, we suggest a millet semolina, from the blog Les Nouilles à la Compote.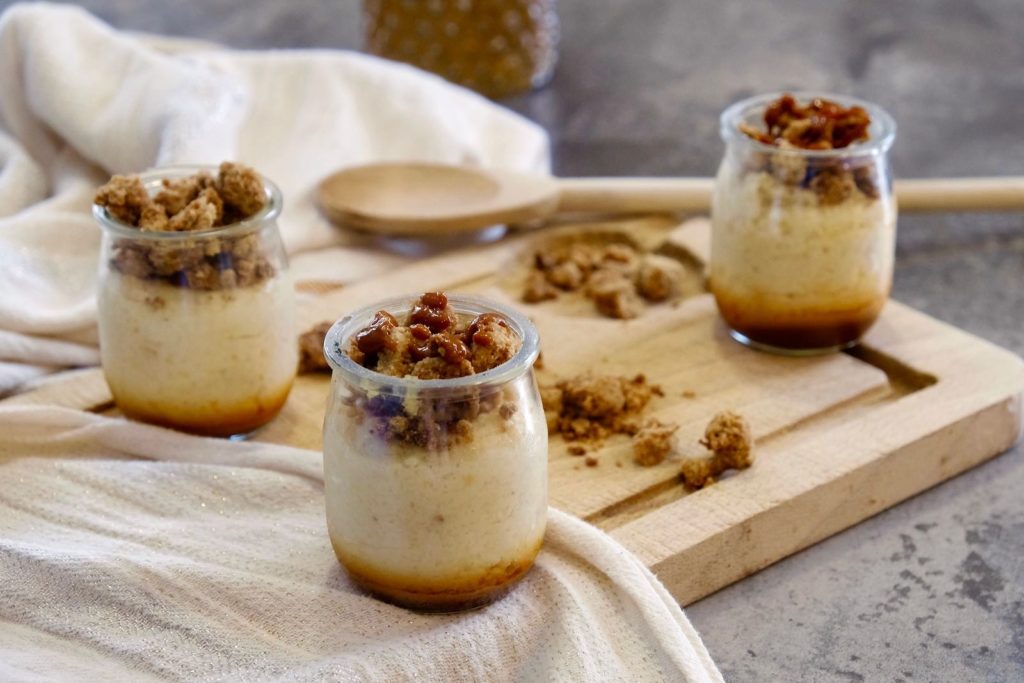 Buckwheat: the return of 'poor man's wheat'
This gluten-free cereal with a very particular taste has made a big comeback in recent years, going beyond the borders of traditional Breton pancakes. However, most of the buckwheat used comes from China, which is the world's largest producer and importer.
But recently, a new French buckwheat sector has emerged in Morbihan, Finistère and more recently Limousin.
Buckwheat cultivation does not need fertilizers or phytosanitary products! Consumed little after the Second World War in favour of the potato, the French production of buckwheat has intensified in recent years to meet the growing demand for gluten-free products. An excellent alternative full of protein!
Our recipe selection: Have you ever seen a buckwheat steak ? Now you have, thanks to Lili and her recipes!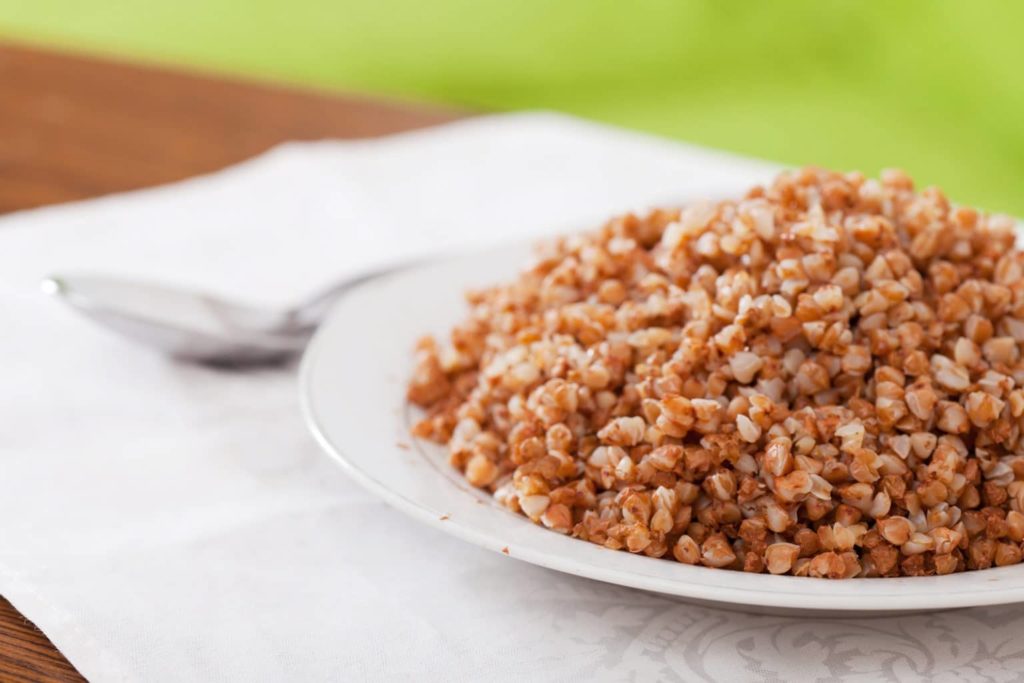 Lupine: the miracle seed
Originally from the Mediterranean basin, this small seed has long been reserved for cattle. Still, lupine is full of quality: rich in iron and protein, gluten-free and low in calories! The Terrena cooperative, which has decided to revive its cultivation, goes so far as to speak of it as a 'miracle' seed. Indeed, this one hardly needs any inputs, and allows to structure the soil thanks to its taproot.
Lupine can now be found in many food products intended for humans, especially in gluten-free products.
Our recipe selection: For a change from hummus, here is an amazing lupine mushroom spreadable recipe from the blog Veganize.
Flax: brown or golden
Flax is said to originate from the Mediterranean basin. In ancient times, it was cultivated by the Egyptians who recognized it for its medicinal properties.
In France, an organic sector has recently emerged which allowed the discovery of two varieties of flax: brown flax and golden flax. Brown and golden flax have the same nutritional characteristics, only the taste varies, golden flax being milder.
Highly appreciated for their flavour and their omega 3 and 6 content, flax seeds allow us to enrich our dishes: to sprinkle, to incorporate, to soak, to grill, as decoration, in soups or salads, in a gratin or a pastry.
This list is far from exhaustive, but it does bring out a new craze for these forgotten seeds. These seeds can be found in organic stores, under brands such as Priméal, Markal, Celnat or Paysans d'ici.
Our recipe selection: Original and surprising, this chocolate muffin recipe from La Cuisine d'Anna & Olivia will make you see flax seeds in a whole new way.
French and organic crops
Since 2016, organic crops in France have grown significantly with an addition of 69,000 hectares and 1,900 new arable farms engaged in organic farming.
The organic sector is the source of 179,500 direct jobs (+ 15% compared to 2018) and today occupies 8.5% of the agricultural surface in France. The government's objective is to reach 15% by 2022.
French agriculture is therefore reinventing itself to give more room to healthier and more diversified crops, for the greatest pleasure of our lands and our taste buds!
---
Writer: Joanna Trouchaud
Translated by Malvika Kathpal