Julia worked in Marketing for five years before making a career change. Since becoming vegan in 2016, she invests her free time in learning culinary techniques to create 100% plant-based dishes, which she first made for herself and those around her.
She started training as a Chef and nutritional coach in 2017 and then created her business which she called SpicyLia.
'Food of Joy' workshops
SpicyLia is above all a blog. Created to share Julia's recipes and tips, the site offers useful resources for people curious about plant-based cuisine.
SpicyLia is also a catering service that is divided into two activities:
Public program workshops and private workshops, for birthdays or team building.
Event catering, for lunch or dinner.
In her activities, Julia wants above all to bring a warm atmosphere and to show that plant-based cuisine can be a source of happiness.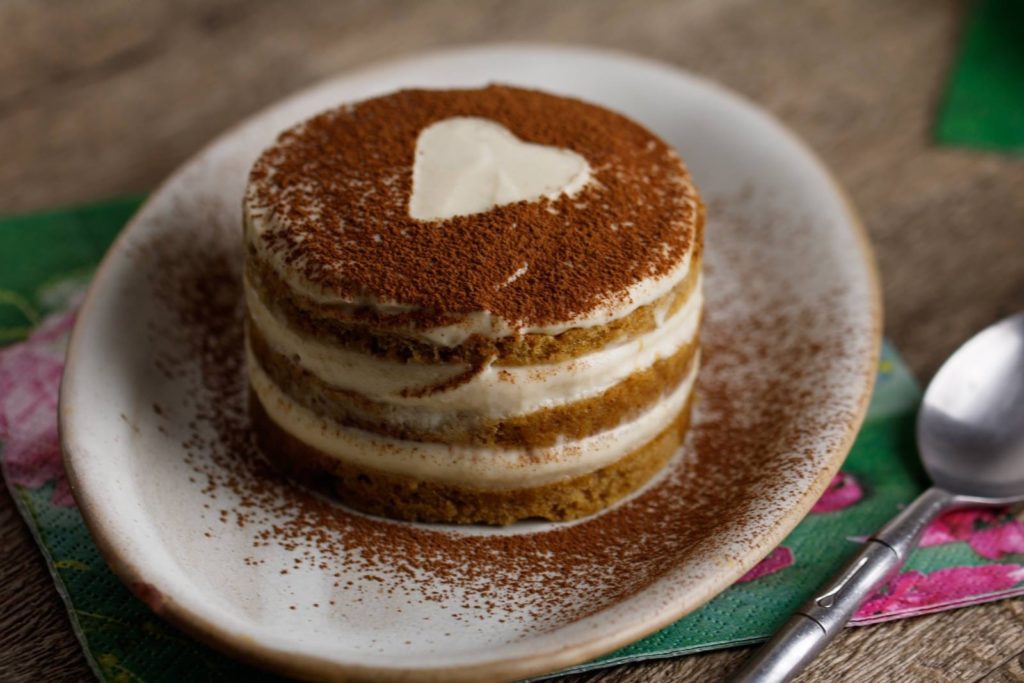 Julia's spices
Julia loves spices, so much so that she made it her brand name. SpicyLia is the contraction of Spicy (for spices) and Lia (for Julia).
Spices have the advantage, for her, of creating tastes that we do not know and that can't be compared to classic dishes. They enhance the taste of umami and are the foundation for creating new flavours.
In her personal and professional life, Julia uses organic and local products in line with her values. For her, it is a matter of common sense when one has an ecological approach.
A flexitarian clientele
SpicyLia customers come mostly to discover something new and many are interested in working with spices.
One in ten people at SpicyLia workshops is vegan or vegetarian. The other customers are more flexitarian. For lunches, 50% are vegan, 50% are flexitarian, and for dinners, 80% of participants are vegan.
As for private events (especially team building), vegans and vegetarians attract other members of the group while stimulating their curiosity.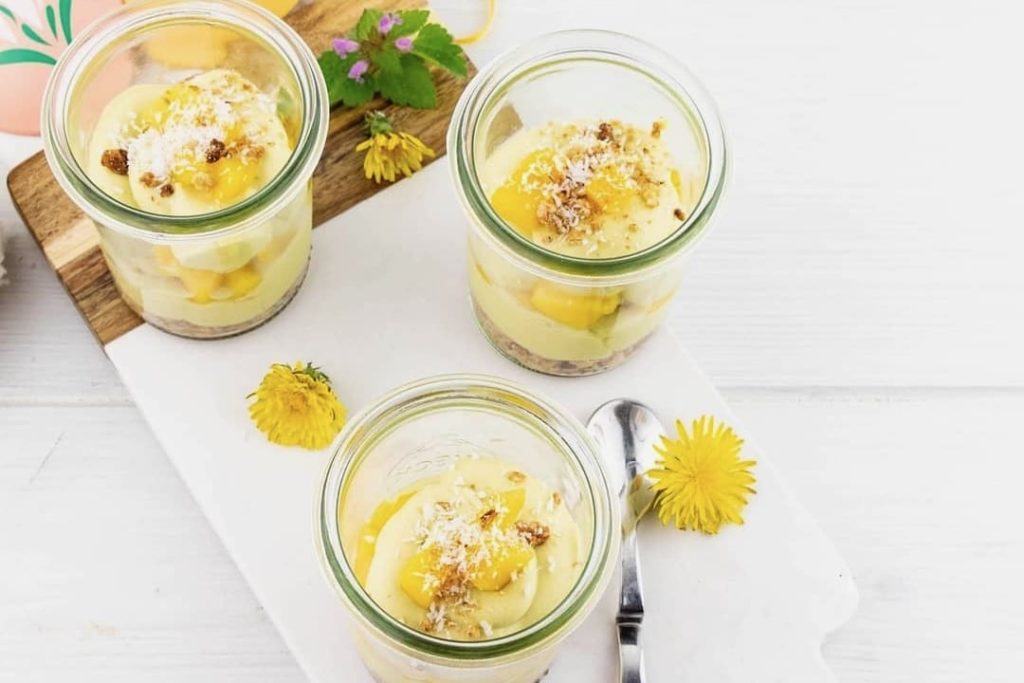 Julia's advice
There are two main topics that customers ask for advice on – egg-free baking and nutritional deficiencies. Julia explains all this during her workshops and also gives advice on her website.
To accompany everyone to the plant-based cuisine, Julia has created recipe books in e-book format to facilitate reading with practical support that can be taken into the kitchen.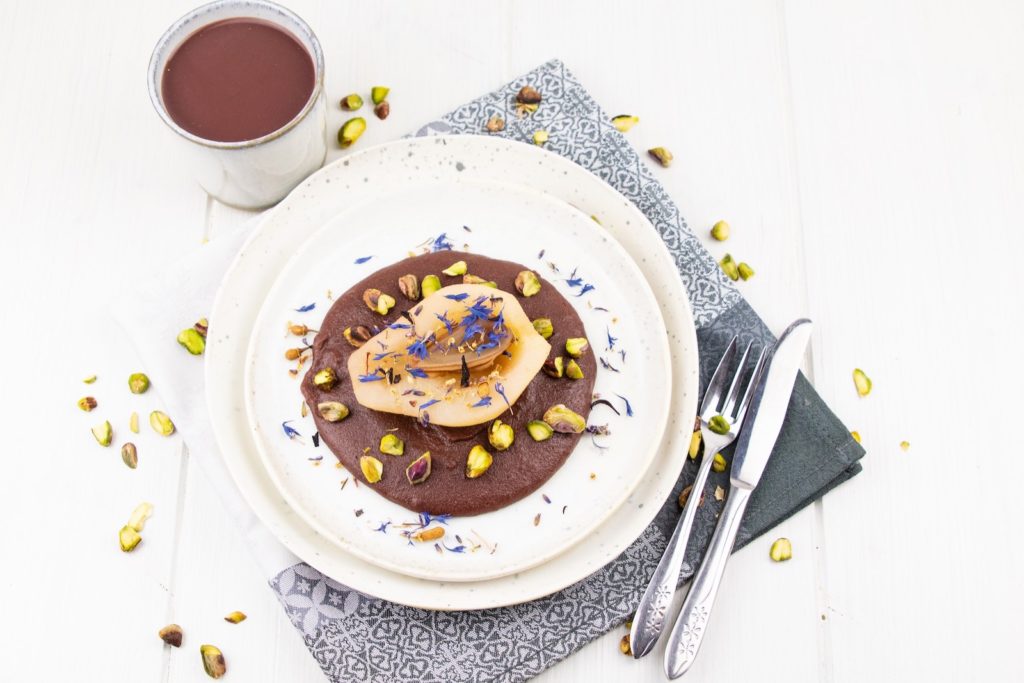 For Julia, what Chefs lack to cook more plant-based is the lack of techniques and knowledge about the ingredients to use, but certainly also the demand which is not yet strong enough. But this could change in the coming years. Julia's work already allow her to accompany this time of transition.
Listen to the interview with Julia on Le Podcast Institut V
Translated by Malvika Kathpal