Brussels is indeed preparing to host a unique event around a collaborative project rewarding the earth and fertile soils.
An event of a thousand colours
The event, called Soilmates, will bring together several Chefs around an idea conceived by Nicolas Decloedt and Caroline Baerten, owners of the humus x hortense restaurant, in collaboration with Dries Delanote, farmer-poet. A unique culinary and artistic experience that will be held over three days, on August 23, 24 and 25, 2020.
"The project was born during the period of confinement related to Covid-19. A need to reconnect to the earth, inspire colleagues and bring like-minded people together. We wanted to bring together Chefs who have a real connection to this garden and to Dries. To think together about an entirely plant-based menu, with raw and cooked food, in a raw style with only a barbecue and cooking under the ground", reveals Nicolas Decloedt.

The event will take place in the ecological farm of Le Monde des Mille Couleurs in Yprès. Dries Delanote is the owner. He cultivates his land without any chemical inputs. He knows the subject well:
"You see over there, those monocultures fields as far as the eye can see? That's top management. We overproduce and export things at all costs and without value. We are killing the planet and the human being slowly. People become weak because they eat vegetables that have never touched the ground. We need to completely rethink the way we work the land."

With Soilmates, the three partners want to bring Chefs together around a commitment to the land by combining their skills and passions in this meaningful project.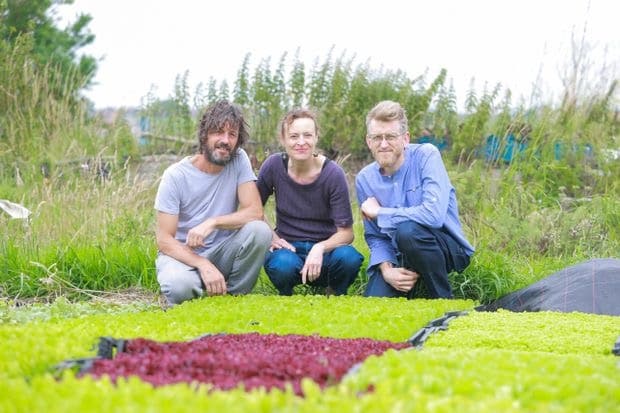 A living earth
Our food grows in a fertile top layer thanks to the vital ecosystem that functions in our soils. The soil is not dead matter, but a living web of millions of microorganisms.
To produce three inches of fertile soil takes about 1,000 years. If current industrial agriculture and deforestation continue at this rate, this precious layer of humus could disappear from the world within 60 years.
Soilmates wants to increase public awareness through concrete actions in Belgium and Europe.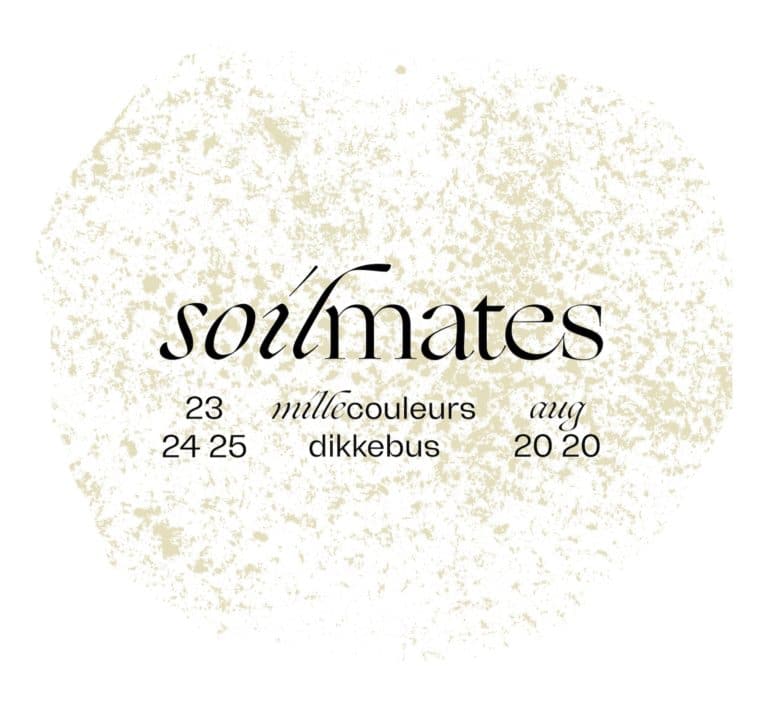 Committed Chefs
The event will host Chefs from all over Europe, including Bruno Timperman (Bruut, Belgium), Martijn Defauw (Rebelle, Belgium), Florent Ladeyn (Auberge du Vert Mont, France), Alisdair Brooke-Taylor (The Moorcock Inn, UK), Pascal Barbot (L'Astrance, France), Ismael Guerre-Genton (Empreinte – France).
During three hours, Dries Delanote will guide guests through his botanical gardens, around a poetic and culinary performance. The artists and Chefs will insert small interludes with the earth as the main guest.
Translated by Malvika Kathpal