After much research and tenacity, she finally found suitable recipes and in April 2017, Anne's little plant-based cheeses became Les Petits Veganne to offer everyone plant-based specialities worthy of real cheeses!
High-end products
Anne lives in Moselle with her partner Yannick and their two children. Les Petits Veganne is a small company on a human scale that they created together. Anne is mainly involved in production and Yannick in the business side.
The ambition of Les Petits Veganne is to offer high quality products.
Made from noble raw materials, these "cheeses" are 100% organic, plant-based, gluten-free, long-fermented and compatible with living foods.
Today, the range consists of four "cheeses":

A range that is growing with a new product every six months.
The difference between Les Petits Veganne and the rest of the world is their ancestral method of production. They take particular care with each creation and carefully respect all the manufacturing processes to obtain a top quality final product. An artisanal and custom-made work.
Anne and Yannick have converted an old garage into a fully equipped production laboratory. A "Steve Jobs" scenario that perhaps foreshadows the success of this small and growing brand.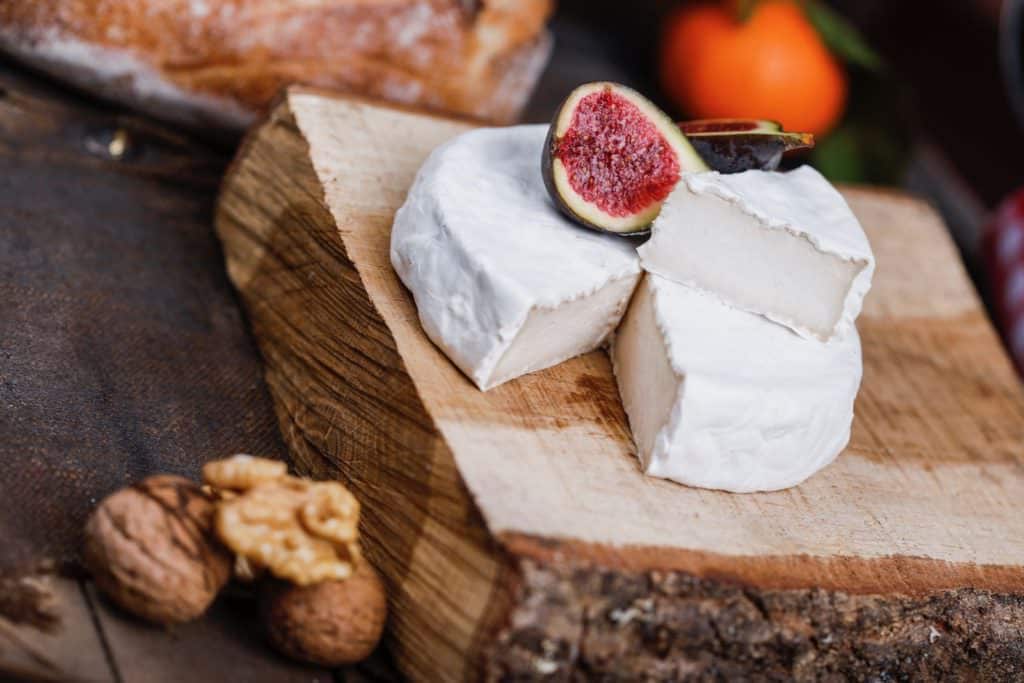 An ethical commitment
In their laboratory, Les Petits Veganne pay particular attention to the entire production chain.
The products are of course organically sourced and not tested on animals. But the brand also favours local products. And if certain raw materials can' t be produced locally, ingredients from French production or from fair trade channels are selected.
For the equipment and maintenance of the laboratory, Les Petis Veganne favours second-hand purchases and uses ecological cleaning methods.
As for the packaging, it is biodegradable and recyclable.
With this global approach, Les Petits Veganne are respectful of the environment, in full coherence with their work.
A sly fox
Anne designed the logo of the Petits Veganne. A fox with a curious and sly look.
Often mistreated and regularly hunted in the Lorraine countryside, the fox is nevertheless an animal that is very important in the balance of the ecosystem. It is the respect for the animal and its environment that Les Petits Veganne wanted to highlight here.
A lover of cheese in La Fontaine's fables, the fox also knows how to turn the situation in his favour. And the mission of Les Petits Veganne is to bring cheese back to those who have made another nutritional choice, so that they can enjoy eating it (again).
The fox was the perfect symbol to represent this "new cheese" brand. A fox in tune with the image of this very professional team, in line with its values, which takes pleasure in working in a friendly atmosphere, in a spirit of innovation and improvement.
You only have to taste the Petits Veganne to be convinced. And so, on our perched tree, after tasting this cheese, we will perhaps speak a different language.