Organic and eco-friendly teas and infusions? That's the bet of the British company Joe's Tea, which has been offering organic, ethical and refined tea since 2012.
Before launching Joe's Tea, Joe Kinch worked in the industrial sector. Wanting to create a tea business, he founded Joe's Tea in 2012 to offer quality organic teas with a more contemporary approach.
Fascinated by the way tea culture brings people together, he wanted to create a high-end organic tea brand. His goal: to reinvent Britain's favorite hot beverage, with a focus on taste and provenance of ingredients.
In Dyatalawa, Sri Lanka, he found the tea of his dreams, grown on small organic plots by producers with unique know-how.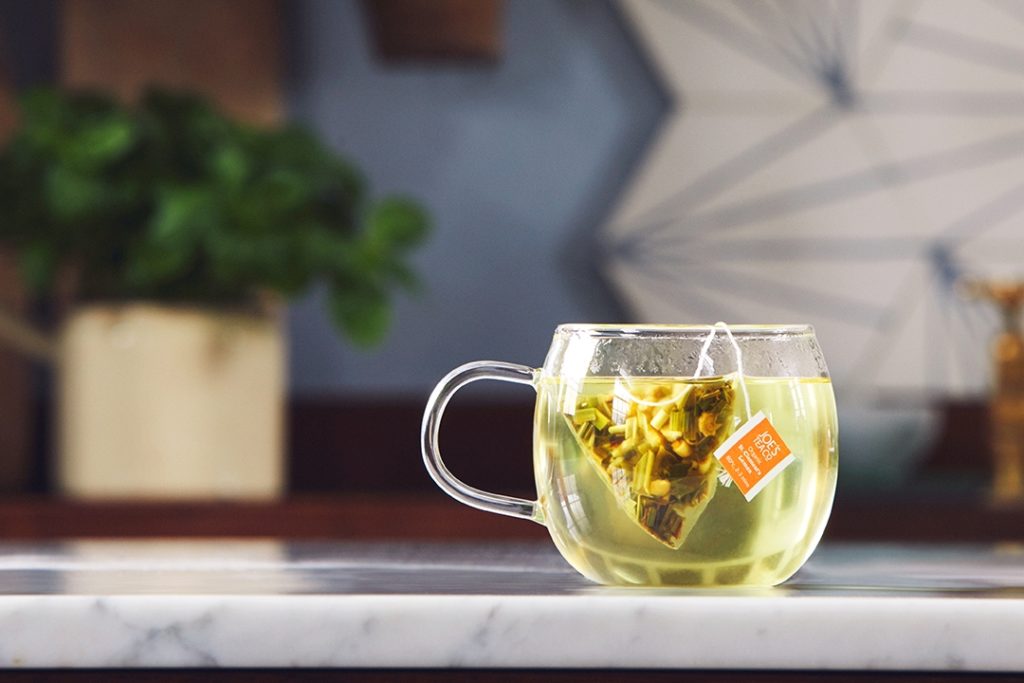 A tea with a sustainable commitment
Joe's Tea works with cooperatives in Sri Lanka. This allows Joe's Tea to buy directly from independent producers, without going through intermediaries. This system guarantees perfect traceability and total transparency on the origin and quality of ingredients. It ensures a fair distribution of income to producers and promotes the development of organic farming in a disadvantaged region.
"Committed and convinced that organic and sustainable agriculture is the future of our planet, we work with small independent producers who cherish their plantations, in order to offer consumers the best of tea and infusion." – Joe Kinch
In addition, Joe's Tea has chosen to package its blends in transparent pyramid bags made of vegetable material (sugar cane fiber from non-food production), which combine taste and aesthetics.
They allow to admire the richness of the ingredients through the delicate fabric and to fully infuse the blends while preserving their aromas. To meet its commitments, Joe's Tea uses only eco-designed and biodegradable materials to package its teas.
The cardboard packs are printed with vegetable ink and have the FSC (Forest Stewardship Council) label. This label ensures that the production of wood (or a wood-based product) respects the procedures guaranteeing the sustainable management of forests.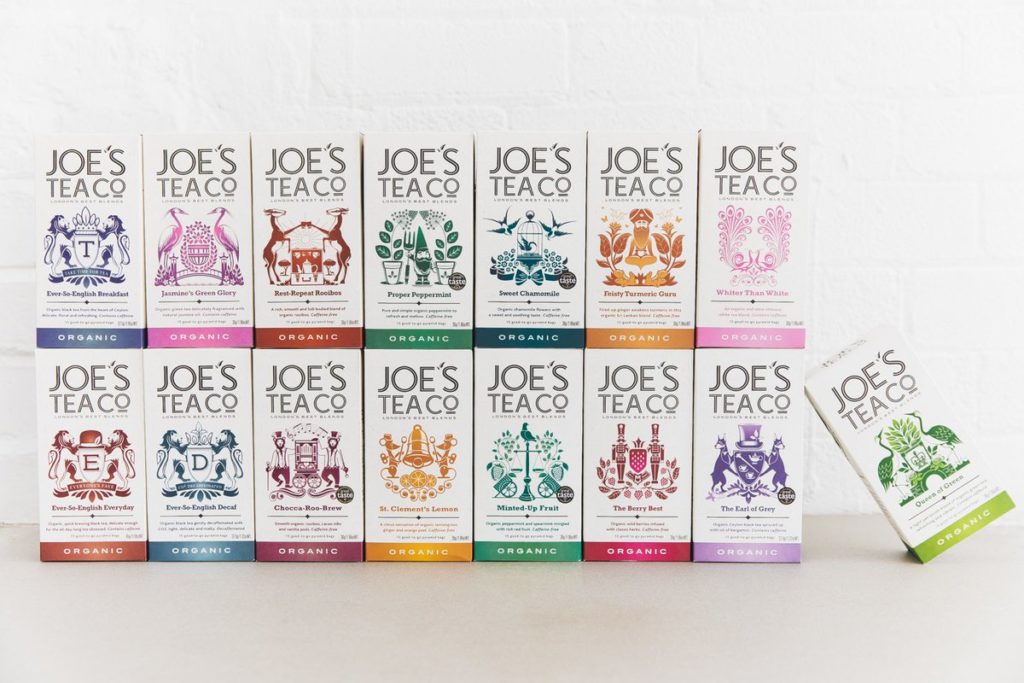 A Premium tea recognized by Chefs
Joe's Tea teas and infusions have been awarded numerous times for their quality and originality. In 2018, they received the "30 Great Taste Awards", a reference label for food and drink in Great Britain.
Today, the brand focuses its investments on organic farming and producers who support its supply chain. The brand is also certified by the Soil Association, a charity that works for healthy and sustainable agriculture and food.
Its teas and infusions can be found in some of London's most prestigious restaurants such as Selfridges and Gordon Ramsay.
And that's not all! The brand plans to expand its distribution, offering its products to new partners in the retail sector, in delicatessens.
Although many companies specializing in tea and infusions are multiplying, Joe's Tea stands out for its ethical values.
The French are seduced by a sustainable approach
Concerned about the impact of their consumption, more and more French people are now turning to sustainable products. They are sensitive to several aspects: the organic origin of the ingredients, which guarantees quality, the ecological design of the packaging and the fair payment of the producers.
Joe's Tea is fully in line with this approach: it combines the famous English tea time tradition with the know-how of independent producers in Sri Lanka to offer high quality organic teas and infusions.
Joe's Tea's goal is to become the preferred premium organic tea brand in France.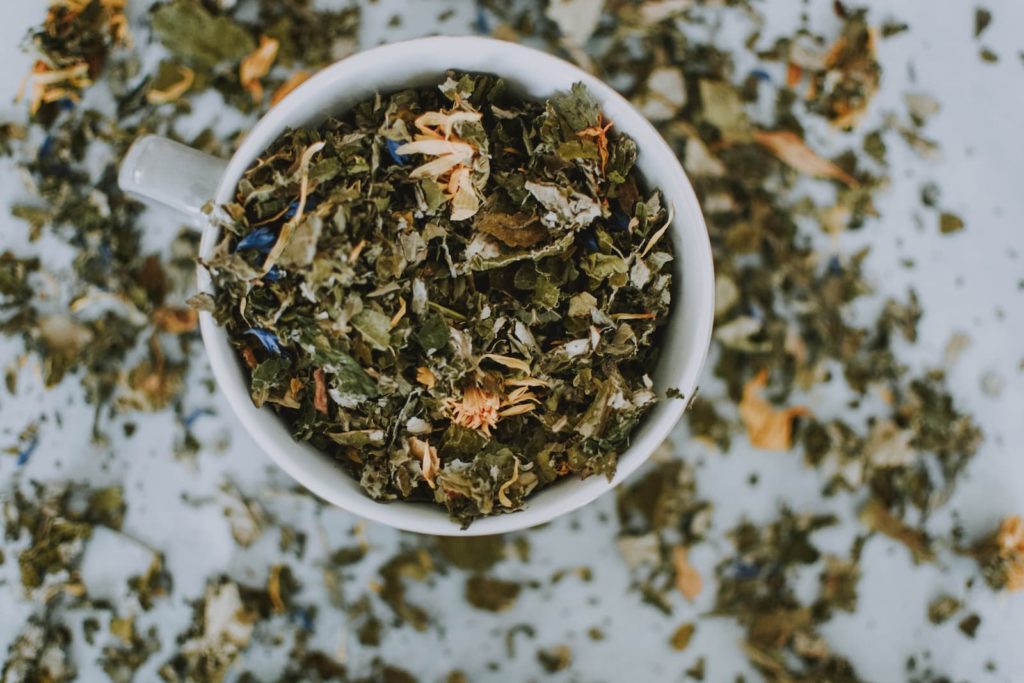 Comforting and exotic teas
The Joe's Tea range arrives today in France with two teas and two infusions marketed in Monoprix and Franprix where they are offered at affordable prices, including white tea, lemongrass, citrus and ginger infusion, green tea with jasmine or rooibos cocoa vanilla.
Note that if the majority of the teas offered are Ceylon teas, it is because Joe Kinch particularly likes it.
"The tea, in my opinion, is incomparable; it's bright, refreshing and beautifully light tasting, which makes it even more indulgent." – Joe Kinch
Upon tasting, tea and/or herbal tea lovers will discover a sweet and refined product, an understated and ethical elegance that transports us to a more just world.
---
Learn more:
Website – Facebook – Instagram
Editor : Justine Carrère – Karine Castro