The birth of an ethical project
Vegan for two years, Sylvie and Yann found each other on social networks. Sylvie posted her plant-based brioche trials and Yann was looking to switch back to the traditional cuisine he had worked in for 20 years. Together, they came up with the idea of creating plant-based cuisine workshops, and that is how Cuisin'Etik was born.
Cuisin'Etik is a project that defends humans and animals. Veganism is generally seen as a desire not to exploit the animal, but what is often forgotten is that it is also a concern of the human condition.
Even before the Cuisin'Etik concept was born, Yann already had in mind an idea for a solidarity project, which has never left him. His idea was to buy land around the Paris region to make it a self-sufficient village, with organic vegetable gardens that would be maintained by people in reintegration, thus allowing them to live and feed themselves. Cuisin'Etik is therefore above all an ethical project.
But in the meantime, Sylvie and Yann already have a lot to do …
On the menu
Cuisin'Etik is a set of projects with different styles, which does not exclude any area, so that everyone can navigate and enjoy discovering plant-based cuisine. The activity covers several themes:
Workshops open to all, organized at Bioccop Dada in collaboration with the Association Végétarienne de France, where a recipe for starter, main course and dessert is offered by Sylvie and Yann explaining how to prepare it. It is a time of exchange and a real moment of sharing.
There is also the possibility of organizing workshops at home, for private events, or even workshops where Chefs come to your home. Sylvie and Yann cook with you or for you, offering personalised service according to your wishes.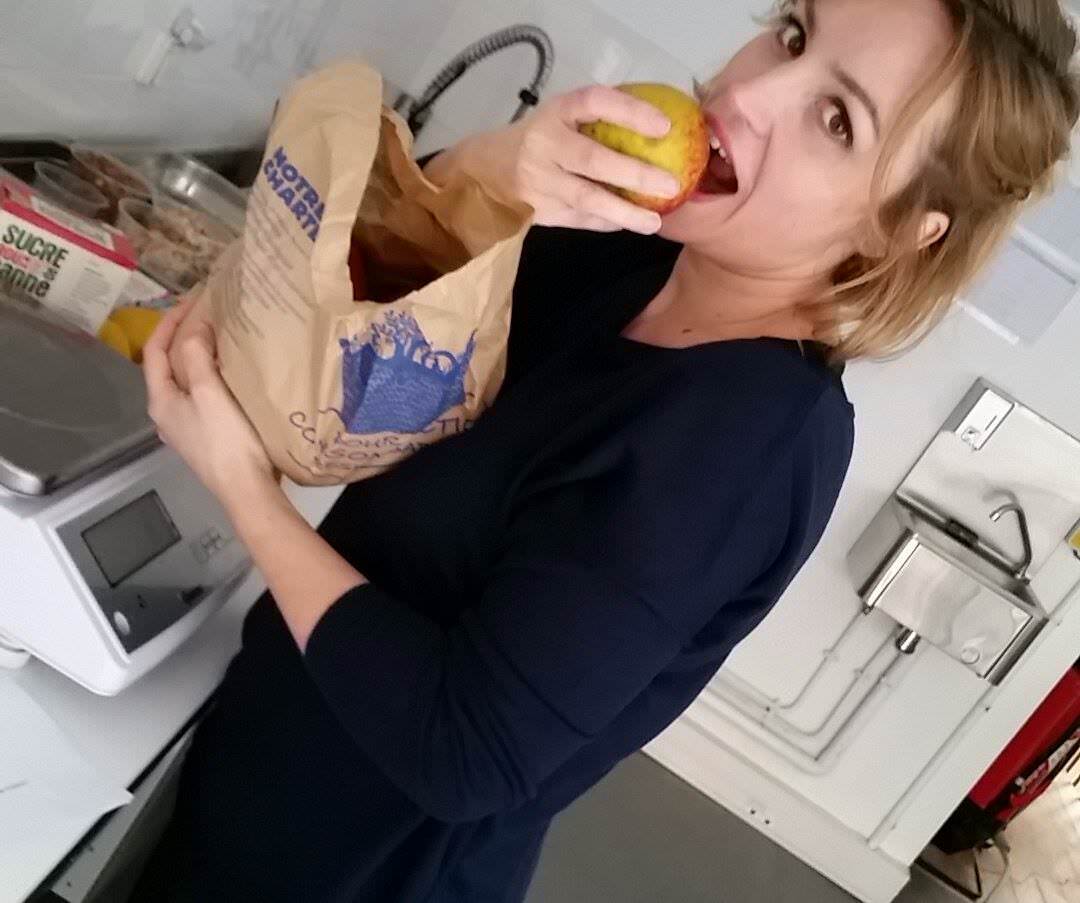 Sylvie and Yann also offer a catering service with adapted support for ephemeral events or for restaurant owners who wish to try the experience of a plant-based menu.
For individuals, the website allows them to order products online, for a birthday or a reception (allow 1-week delay). Savoury or sweet dishes, there really is something for everyone.
Brands are more and more eager to create a plant-based offer but do not know how to do so. Sylvie and Yann offer a consulting service with personalised support to help them clarify and develop their plant range.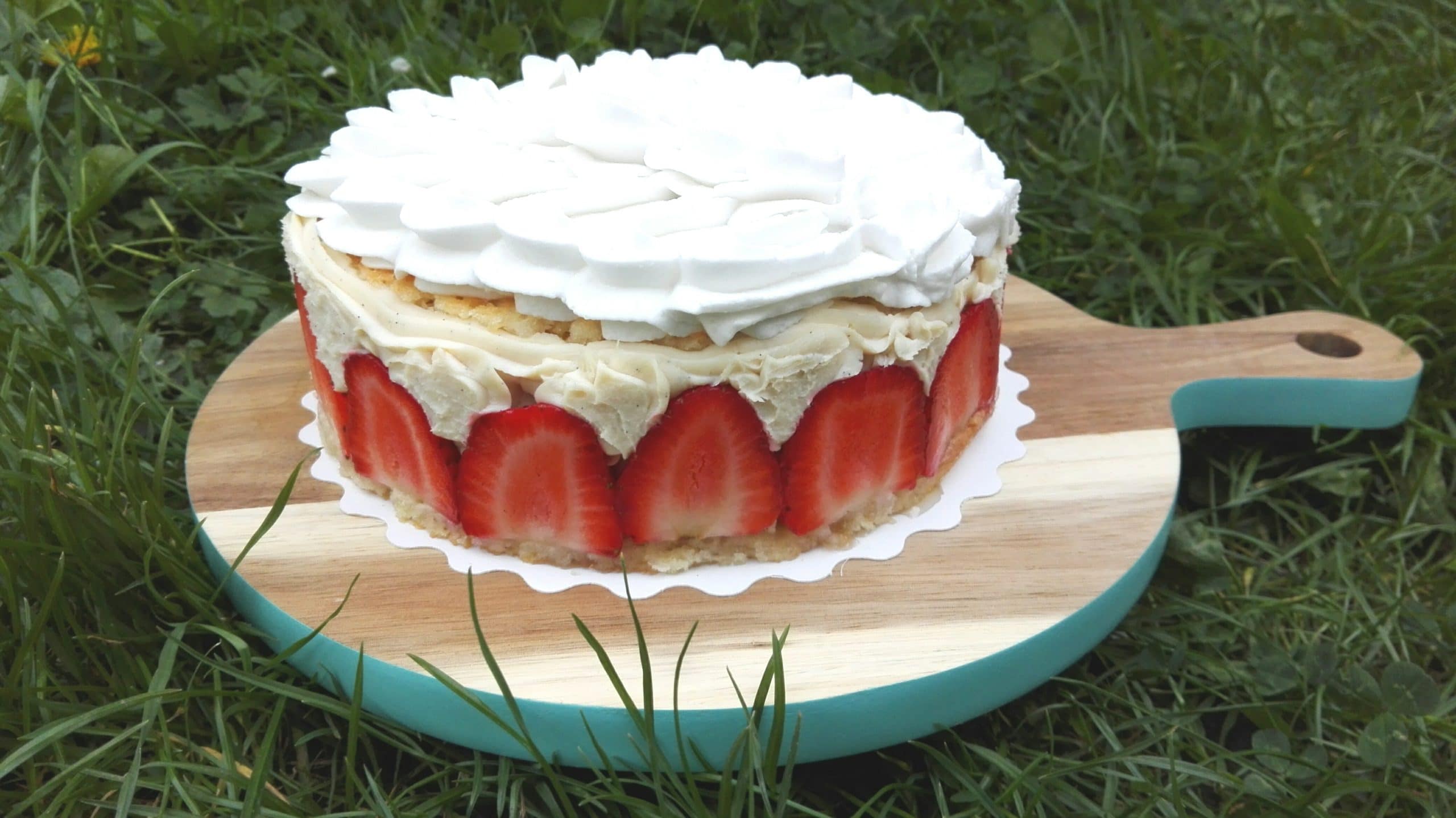 The daily work
Yann is the Chef. From his experience, he is the technical artist. Pragmatic, he draws his inspiration from everyday life, from the concrete.
Sylvie is intuitive, she feeds on what she perceives and lets herself be guided by her intuition. She is the creative artist. With a preference for pastry, she likes to test new recipes on instinct.
They like challenges and challenge each other. The one of the moment? A raw cheese that is already a hit just for its appearance and which will soon be available for sale on the website.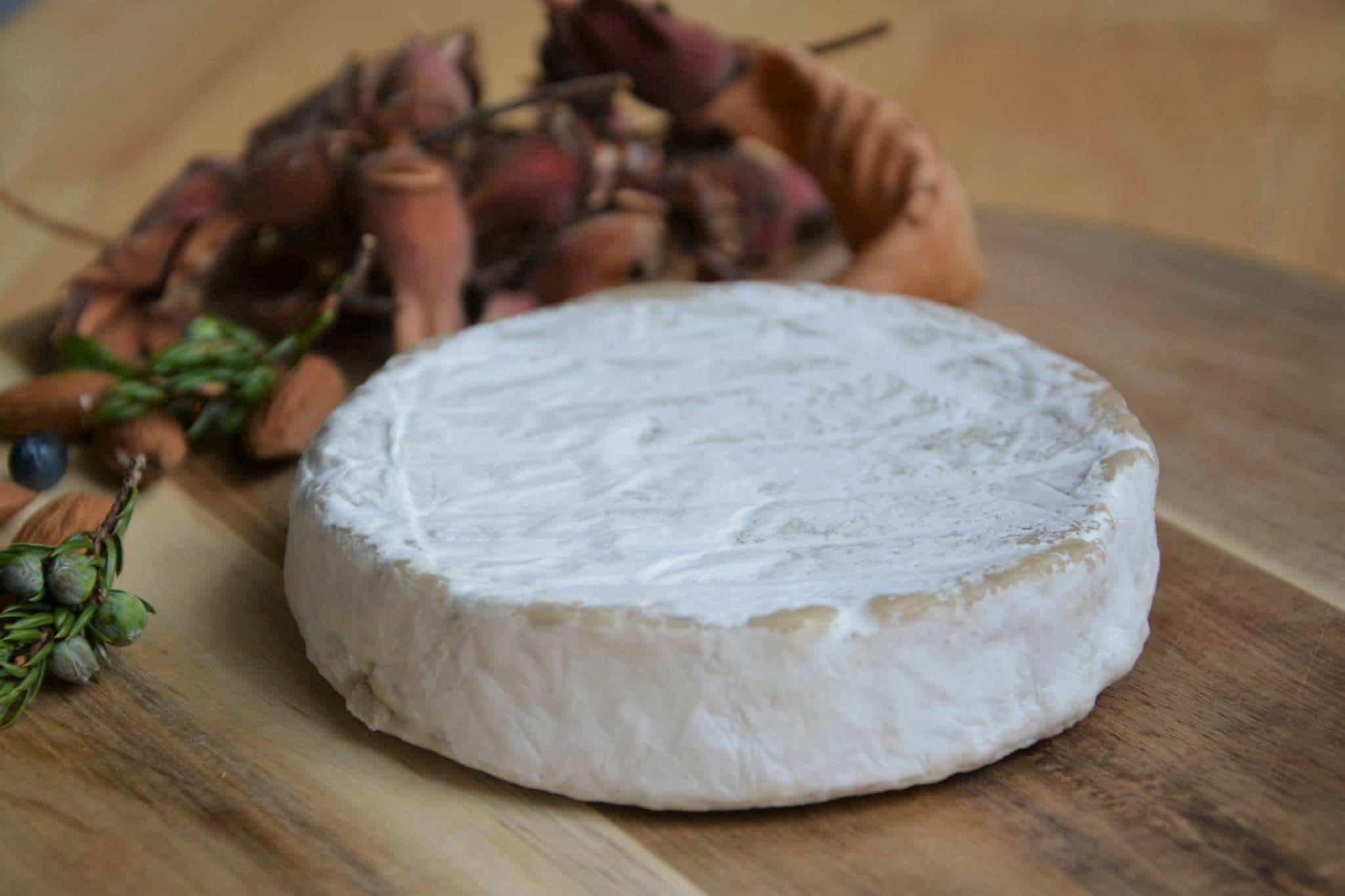 Sylvie and Yann's goal is to be exemplary in their profession and strong in proposals, to offer attractive cuisine full of flavour around successful dishes, making the choice more and more attractive and diversified. They want to surprise.
And always keep in mind this human dimension that Yann is so keen on: extending the offer to people in the street or creating events to generate funds for charities (such as Les Restos du Coeur, Good Planet…) and intervening in schools to bring a different vision of nutrition.
Their hopes for tomorrow
For Sylvie and Yann, innovating in plant-based cuisine will mean managing to break away from all the classics based on meat and fish, no longer offering imitations and creating completely new things.
And then it will be to redefine a lexicon, to slowly slip into new terms, like 'vromage' (a new word to define vegetable cheese).
Only in this way will we one day be able to get away from the stereotypes of salad and seeds to discover another cuisine, even more beautiful and delicious.
Sylvie and Yann complement each other and try to create a more conscious and tolerant world. For them, being vegan means trying to get as close as possible to an ethic, it is a relationship with our possibilities. There is no such thing as a perfect vegan, being vegan is about being open and adaptable. It's about doing what you can, while trying to improve yourself as you go along in your life.
The North Star is the one that has always guided people. A star that shows us a landmark to improve our path. Everything is connected. Without knowing it, Cuisin'Etik already has its own star, and it shows us the way.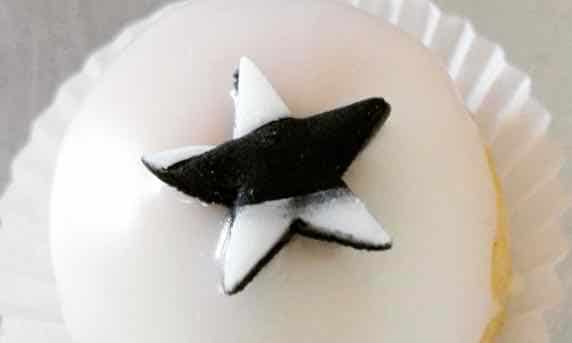 Translated by Malvika Kathpal