This Monday, January 18, 2021, the Michelin star ceremony rewards for the first time an organic and vegan restaurant. It is a world-first.
Claire Vallée does not contain her emotion, especially since she is the first French female Chef in the world to receive such a distinction.
Her ONA restaurant located in Arès in the Arcachon Basin is the first French vegan restaurant to receive a Michelin star, thus opening a new door to plant-based gastronomy.
An atypical career
After studying archeology, Claire turned to catering out of passion. Many trips have led her to explore cuisine elsewhere and differently, and it was in Switzerland and then in Thailand that Claire made her first steps and forged her career as a Chef.
Back in France, she finds a place in a classic restaurant in Arès. But while she was already vegan, traditional catering no longer suited her. Claire therefore leaves to create her own restaurant that she will call ONA, for Origine Non-Animale.
Claire Vallée's recipe is to believe in her passion and to share it. Supported by regional players and many volunteers, ONA was created after a crowdfunding operation.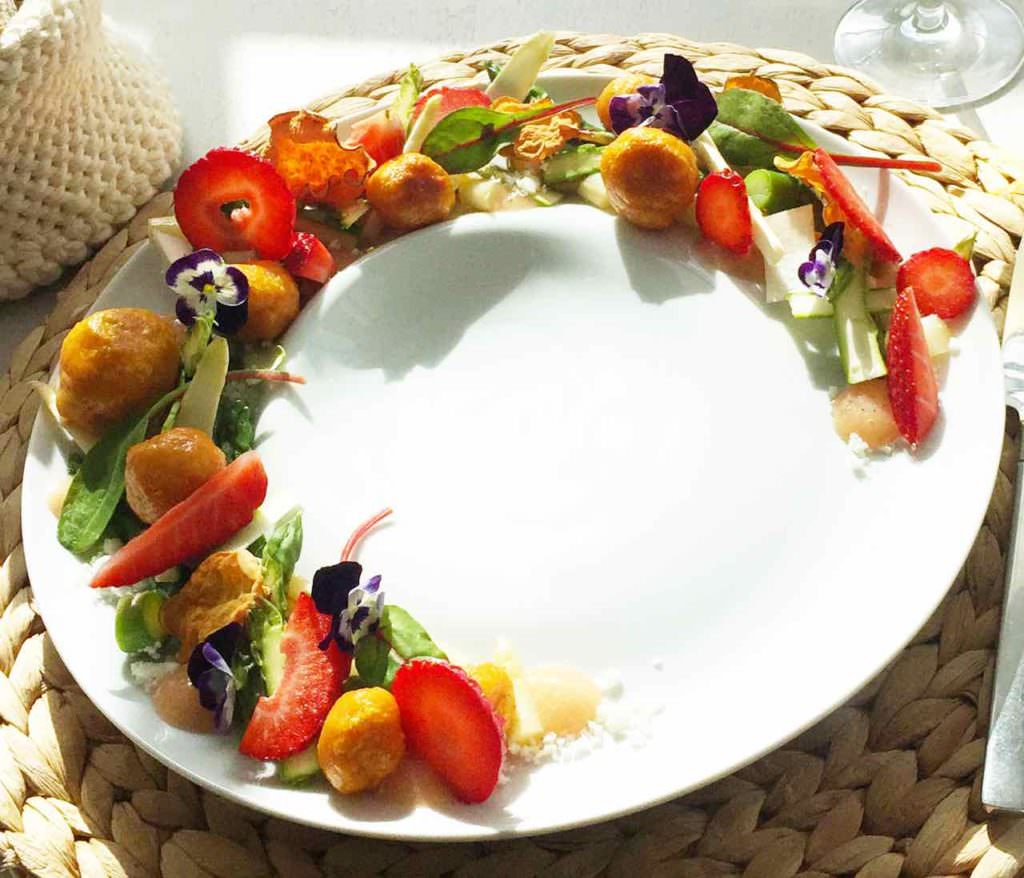 Plant-based gastronomy enters the big leagues
In 2017, when Gault & Millau discovered the restaurant, it received its first award with a first rating of 11/20 (1 toque) and a second rating the following month of 13/20 (2 toques). Six months after its opening, ONA was already recognized and celebrated. In February 2018, a year later, the Michelin Guide awarded it 1 plate and 1 fork. This was the beginning of the journey to the stars.
Today, this first star carries ONA even higher and above all brings recognition to plant-based gastronomy that many professionals have been waiting for for a long time.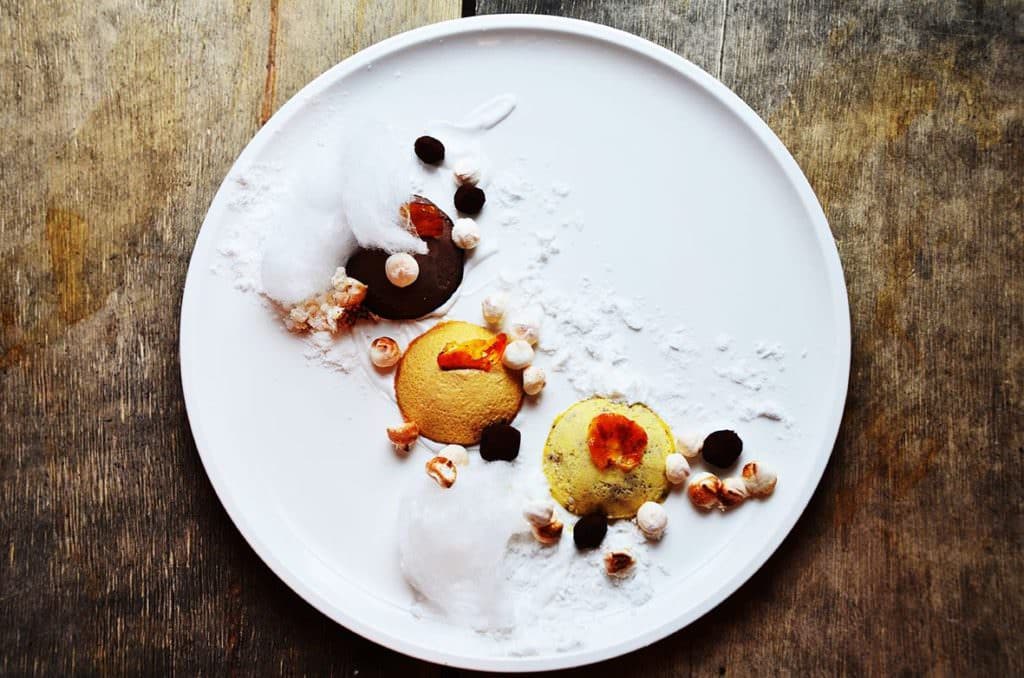 The green star of sustainable gastronomy
With this award, unique in the world, the Michelin Guide shows its willingness to follow the evolution of society and adapt to current trends.
And for the past two years, the guide has been helping to shift the lines with its new green star, which rewards establishments working to promote more sustainable gastronomy.
For Claire Vallée, this is a double consecration since she also receives this "green star" at the same time as her first red star. A proof that plants are more than ever essential in the future of our gastronomy.
This first star awarded to a 100% vegetal restaurant, resolutely brings plant-based gastronomy into the big leagues and brings professionals to finally take a close interest in this gastronomy of the future, without any further concessions.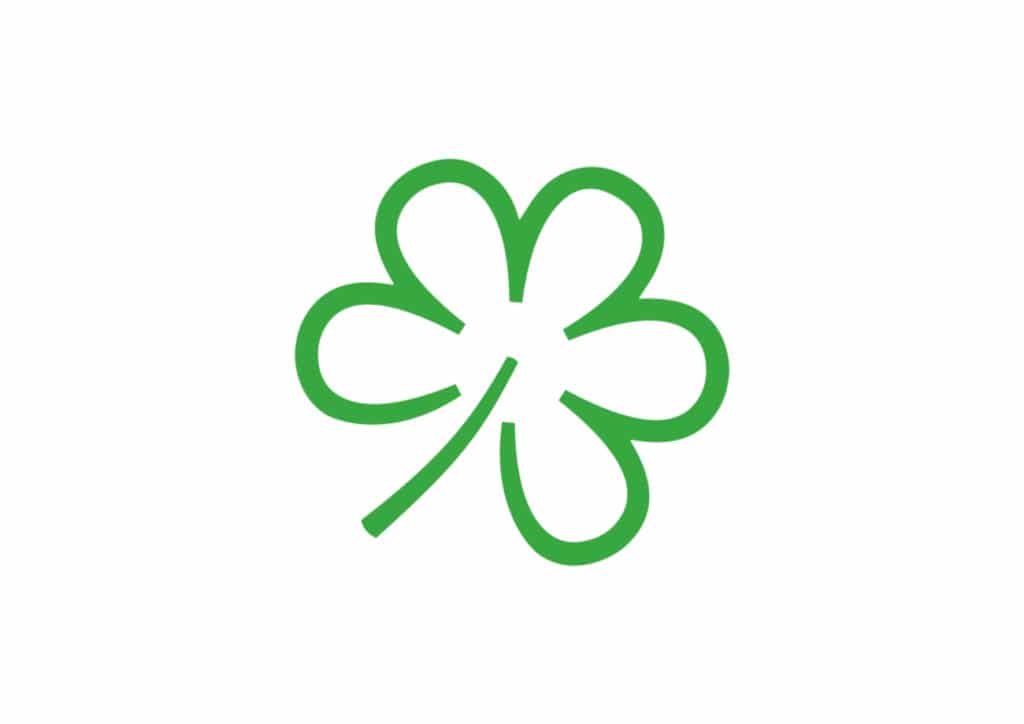 Translated by Malvika Kathpal