First French vegetarian restaurant
It is in Lyon that Thomas Bouanich and Maxime Rémond opened Culina Hortus in 2018.
The demand for plant-based food was growing in their first restaurant 'Victoire & Thomas', and the desire to offer vegetarian cuisine of gastronomic quality, then non-existent in Lyon, prompted the partners to create this brand new concept.
On the kitchen side, Adrien Zedda is hard at work to offer top of the range 100% vegetarian dishes. Its very plant-based cuisine is nonetheless fun and modern. Adrien has fun with all the vegetables he loves to work with, although his preference is for tuberous vegetables, all unique and of a great variety. A great playground for combining tastes and textures.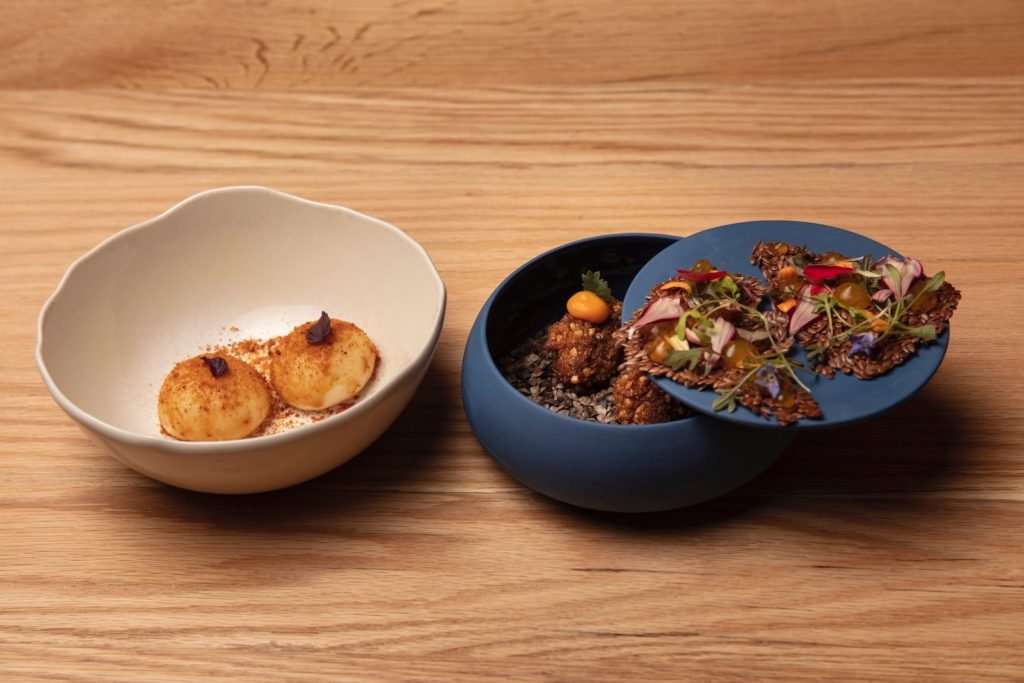 Back to earth
Culina Hortus means 'vegetable garden' in Latin. The name was chosen in reference to the fundamentals of our language, just like the vegetables coming out from the ground, which are the origin of everything. Behind this name is the idea of ​​going back to basics.
The Culina Hortus was designed with a responsible approach, both in the choice of materials and crockery, and that of suppliers. It took almost a year of work to prepare the entire offer, from sourcing to the creation of the menus, through the culinary trials.
The menu proposes a seasonal menu, renewed every week, favouring organic and closed-loop products.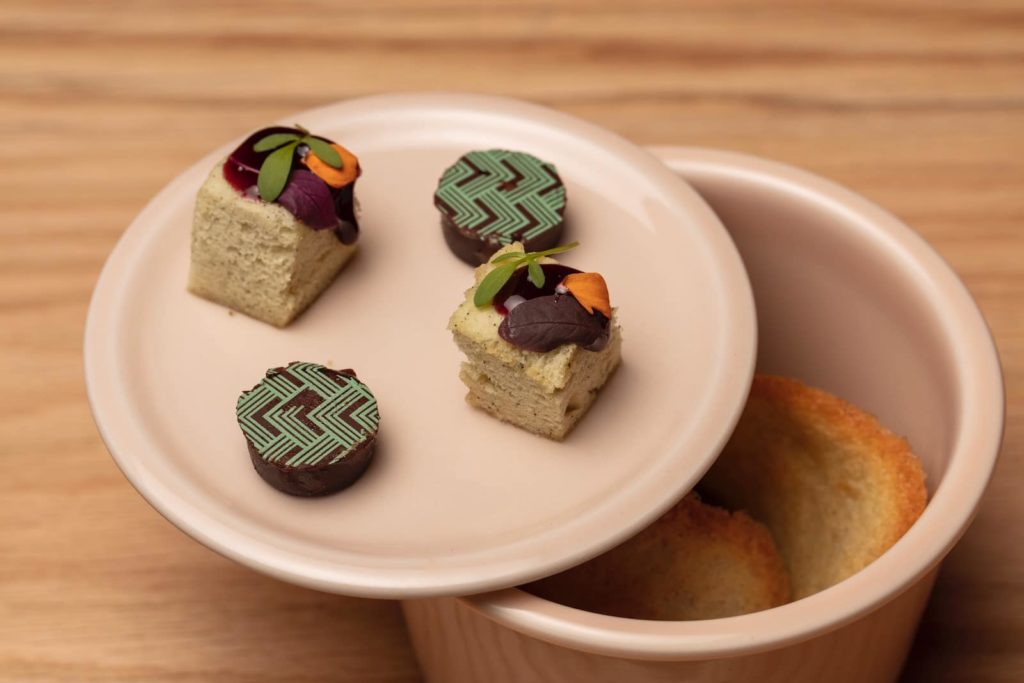 From Top Chef to We're Smart World
Adrien is only 26 years old, but his career is one of the greats! His participation in several cooking competitions, including 'Objectif Top Chef' in 2014, has helped him grow in his profession. The advice he has received from great Chefs like Philippe Etchebest is always constructive and he only retains the positive.
In 2019, the restaurant was rewarded with 1 toque by Gault & Millau with a score of 12/20 and 1 plate in the Michelin guide.
This year, the reward comes from Belgium. Culina Hortus has in fact been named the best vegetarian restaurant 2020 by the We're Smart® organization, which promotes the use of vegetables. An accomplishment for Adrien and the work he does every day around plants.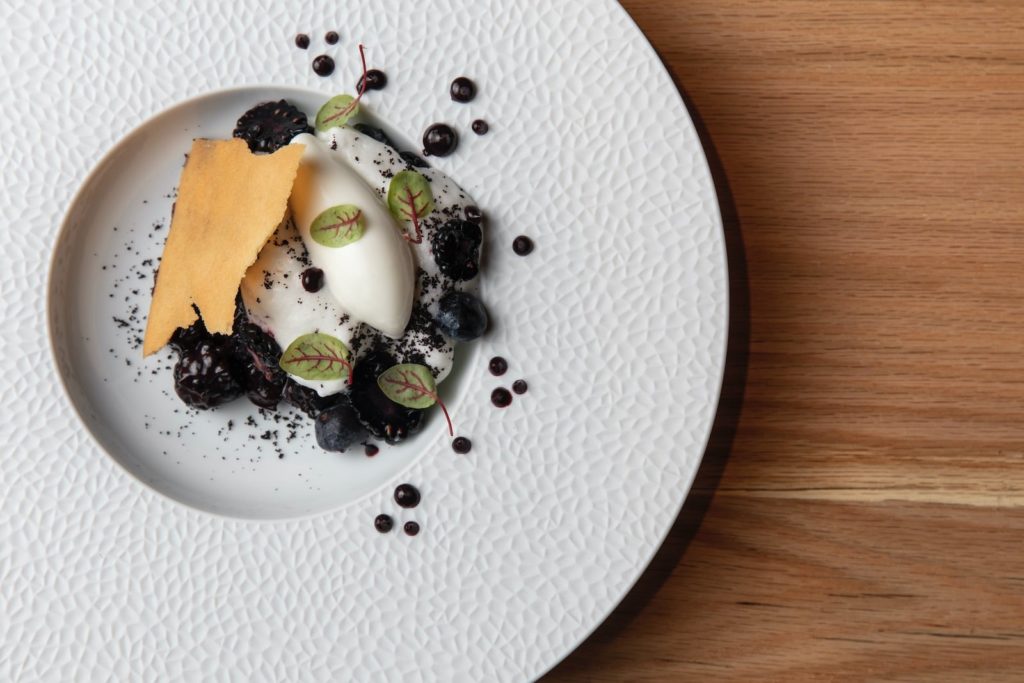 For Adrien Zedda, the challenge of a Chef who cooks vegetables is to satisfy customers with a unique and gourmet offer that suits everyone. But it is also to sublimate the plant to give it back its letters of nobility and give it the gastronomic dimension it deserves.
Translated by Malvika Kathpal