A journey to the heart of plants world
Camilla was born in Arezzo, Italy.
She has always been passionate about natural and plant-based cuisine. This passion comes from her family, which passed on to her a natural cooking style, inspired by macrobiotics. She will keep within herself these culinary origins which will later inspire her to create a palette of colours…
In Italy, she studied 'Management in cultural events' but very soon she left to conquer the world. In Brighton, England, she continued her university studies and began to work in art and culture. But it was in Paris that she decided to think seriously about her project and after a training in pastry making and another in plant-based cuisine, she created 'Paint it green'.
Passion for art and cooking
Camilla loves art. Theater, painting, music… She is also inspired by the song 'Paint it Black' by the Rolling Stones to choose the name of her project.
Camilla loves to travel, and from elsewhere, she brings back spicy flavours. Cooking is an art and Camilla's specialty is world cuisine. With 'Paint it Green', she gives colour to plant-based cuisine.
A palette of colours
Camilla was one of the first to offer cooking classes and a 100% plant-based catering service in Paris. Today her activities are multiple.
'Paint it Green' is above all an offer of cooking classes that Camilla organizes at Volume's Coworking FoodLab. These are group workshops to learn how to cook organic and plant-based.
She also offers culinary workshops organized at Biocoop Dada as part of the 123 Veggie campaign. On different themes, we learn to cook everyday dishes, in a friendly atmosphere.
To book your course, you have the choice between Paint it Green and 123 Veggie.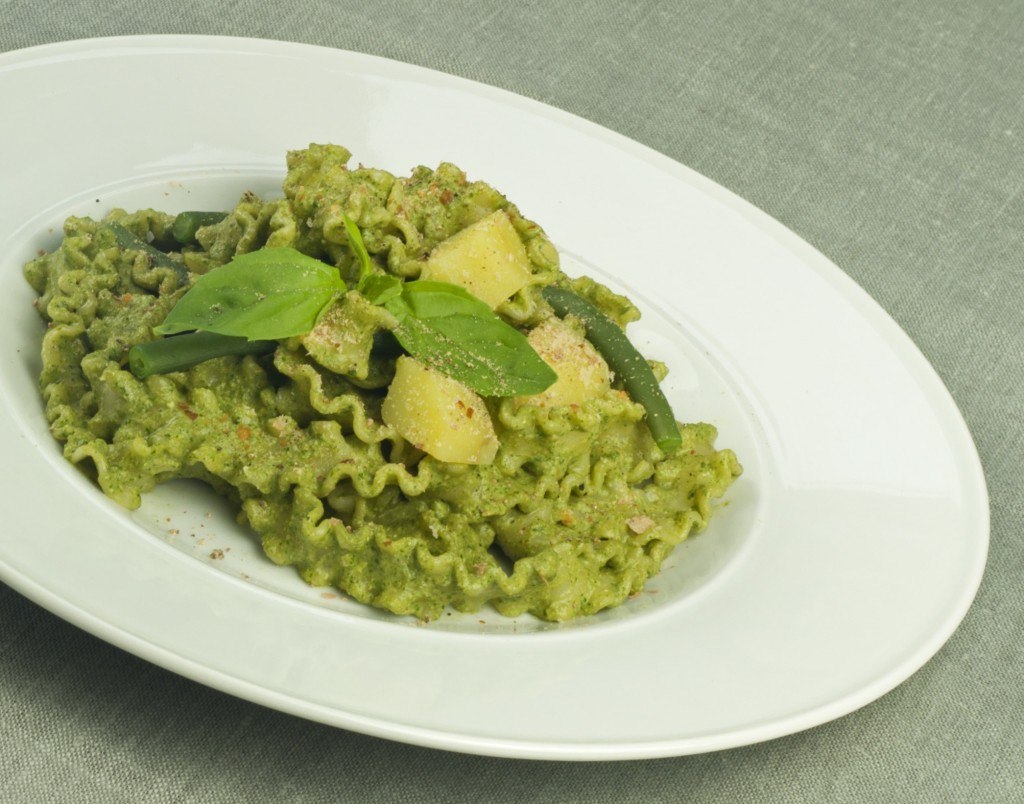 Camilla also offers a catering service for individuals and professionals. For your events, she will make you a tailor-made proposal to help you discover plant-based cuisine by adapting it to your theme.
As for mass-market brands, they are increasingly interested in plant-based products but do not always know how go about it. Camilla offers her consulting services to brands wishing to develop their offer. Likewise, she advises restaurant owners who want to integrate a plant-based alternative on their menu.
Human experiences above all
Camilla loves sharing and conviviality. It is therefore natural that she joined forces with the AVF (the Vegetarian Association of France) and the 123 Veggie campaign to organise culinary workshops.
Camilla also enjoys yoga. This is how she accepted to be one of the Chefs for the yoga retreats organised by Yala Collective.
In contact with her participants, Camilla feels that many are curious about this new cuisine and want to discover another way of eating, healthier and fairer. Many are flexitarians, want to eat less meat or simply eat better, and come to workshops to look for ideas. Others want to rediscover the pleasure of sharing with family or friends around small "veggie-friendly" dishes.
Her cooking tips
Camilla being Italian, knows tiramisu well! Still, it gave her a hard time. It is indeed one of the recipes that required the most time and work. To tell the truth, in plant-based cuisine all the recipes that require air prove to be more difficult to achieve. But baking, in general, requires more work and precision.
In reality, plant-based cuisine is not very complicated. To make life easier, Camilla advises preparing larger quantities and freezing. Every day, you can revitalise your dish by adding a new ingredient or a spice.
Spices are precisely her personal touch. Cumin seeds, mustard, coriander, etc. Camilla recommends incorporating them at the start of cooking in a base of olive oil. The spices of the world are able to transform a dish. You might as well know them, but all you have to do is try!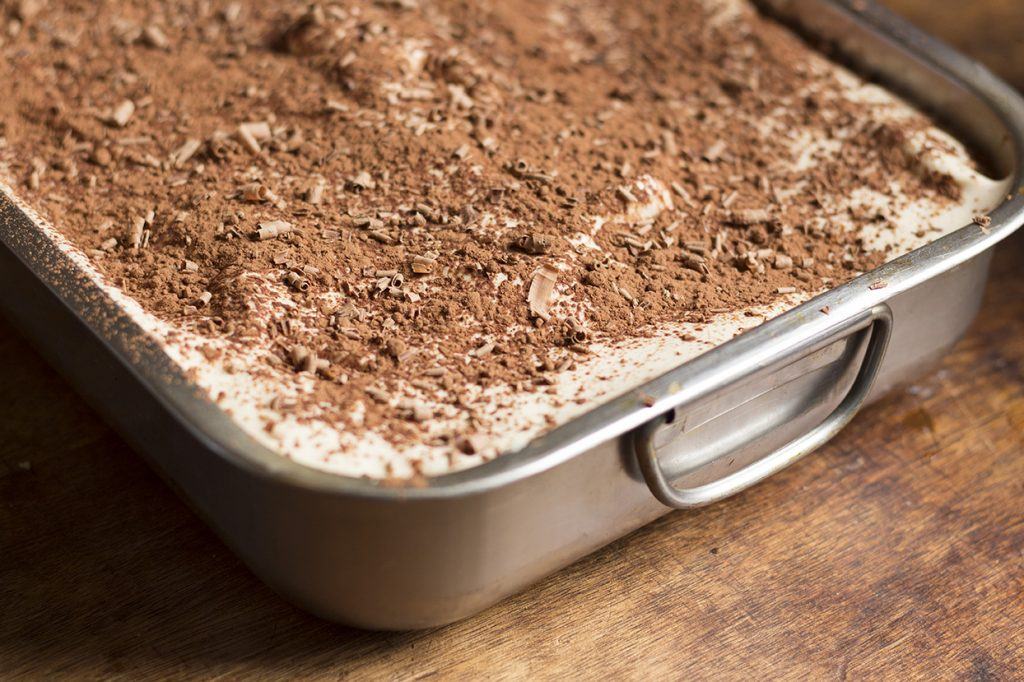 Her message to Top Chefs
Chefs love a challenge, so Camilla would like them to discover more of the richness of plant-based cuisine to open up to new ways of doing things and to offer their menu a real plant-based alternative. To show that plant-based cuisine is not just salad and that it is much more innovative and refined than that …
Finally, the 'Bleu Olive' coffee shop is truly Camilla's image. An olive is never blue. But just as 'Paint it black' can become 'Paint it green', all it takes is a little imagination to bring colour into our lives and our dishes!
Translated by Malvika Kathpal