Passionate about nutrition and its benefits, Johanna expresses herself through a style of pastry where gluttony meets the art of beauty and health.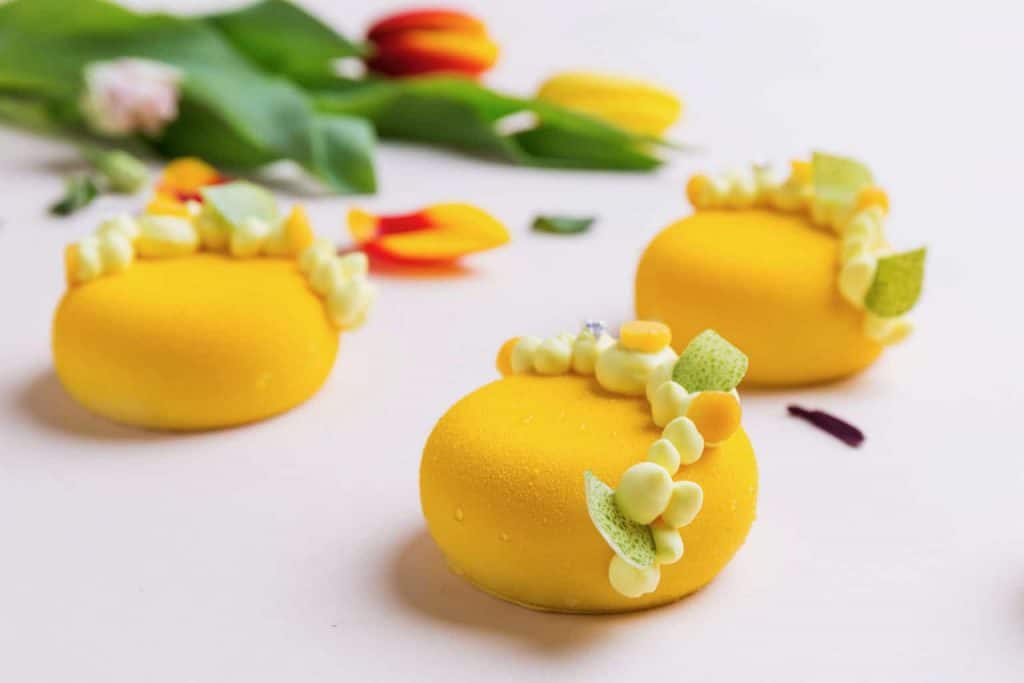 From the Lutetia to Mondial des Arts Sucrés
At the Lutetia Hotel , Johanna arrived as a Pastry Clerk then she became Demi Chef de Partie, responsible for the brasserie and Paris 1.
In 2013, she joined the Meurice Palace, within the team of Cédric Grolet and Maxime Frédéric. Improvement and rigour are the keywords, with the ambition to deliver an exceptional pastry. This experience allows her to increase her level of expertise and confirms her attraction for haute-couture pastry.
In 2014, always passionate about passing on her passion, she took up the post of Chef Trainer at the Alain Ducasse School. She teaches courses there for amateurs and future professionals.
That same year, she won the World Cup for Sweet Arts, with her partner Gaëtan Fiard. On the theme of Notre Dame de Paris, the buffet presented consists of a set of three artistic pieces as well as culinary creations such as a dessert on a plate, an entremet, a pie and three chocolate candies. This success marks a turning point in Johanna's young career.
In 2015, she became Creative Manager for Les Marquis de Ladurée chocolate factory, for which she signs the entire collection.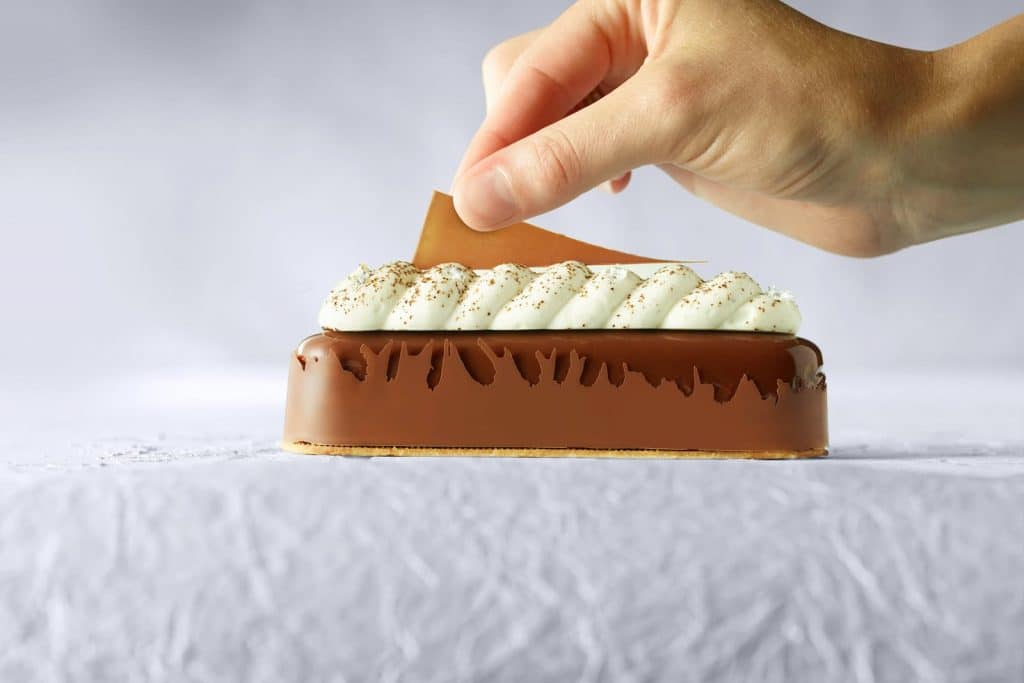 Pastry creation to serve nutrition
Since 2016, Johanna Le Pape has been putting her expertise as a Pastry Chef Consultant at the service of creation and professional training.
She works with actors in the food industry as a Culinary Stylist.
She imagines different product ranges for them and brings them her thoughts on food innovation, to be as close as possible to the new expectations of consumers – a work of creation and innovation to serve nutrition.
At the same time, she is pursuing research on nutrition linked to DNA, in partnership with nutrition, health and sports professionals. The challenge for her is to bring out 'food for all', adapted to each person.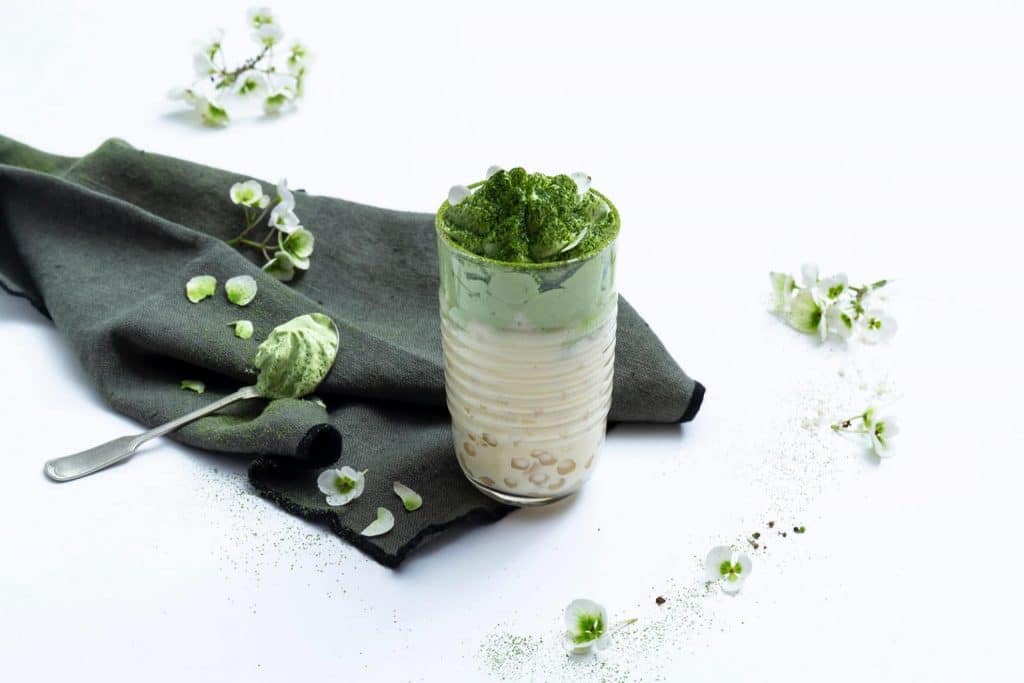 Auraé, 5.0 cooking and pastry workshops
Johanna now offers a range of training courses for different audiences.
With Auraé, she opens up a creative space, in autonomous supply, where the Chef provides a service corresponding to the culinary desires of the participants, for a tailor-made experience.
Diversify, reduce, innovate, recycle and empower. Around these 5 pillars that can be found in Auraé's commitments, Johanna brings to life her healthy-focused and committed pastry approach, in a fully digital format due to the COVID-19 context.
Her ideas and commitment in tune with the times bring new perspectives on our ways of consuming.
For Johanna, the healthy pastry is first and foremost the union of gluttony and elegance. She adds a new breath of fresh air to it, with a way of baking that is both healthy and committed.
Translated by Malvika Kathpal