Jay&Joy is the first French brand of artisanal plant-based cheese. Created by Mary Carmen Iriarte, these new cheeses are already surprising and herald the arrival of a new cheese era.
When you are a cheese fiend like I was, going vegan is just complicated. Beyond the fact that I used to love cheese and sometimes made real platters for myself, it was also my backup and life-saving food when I stopped eating meat and fish.
In reality, the real problem with cheese is the milk. And above all we are led to believe that without it nothing would be possible.
So not eating cheese is a complicated matter, because our society ( does not want to ) does not know how to offer us anything else than that.
But in all honesty, stopping cheese is not as difficult as it seems. Because as in any vicious circle, when you stop one side, the other stops spinning. Above all, everything becomes much easier when you experience plant-based cheese. And when you discover Jay&Joy, the deal is done.
Jay&Joy is a French, artisanal brand where all products are selected for their quality.
I met Mary, the founder of the brand. A luminous young woman who is passionate about her job. A beautiful person who knows how to awaken our taste buds with amazing cheeses.
Mary makes her own cheeses. The ingredients used are natural, organic, without additives or preservatives.
Jay&Joy offers a range of cheeses made from almond milk and cashew nuts, decorated with small herbs or various spices, giving them a fresh, light and refined taste. On a piece of bread, with a good wine, or on a pizza to put in the oven, the plant-based cheese adapts to our desires and there is really something for everyone.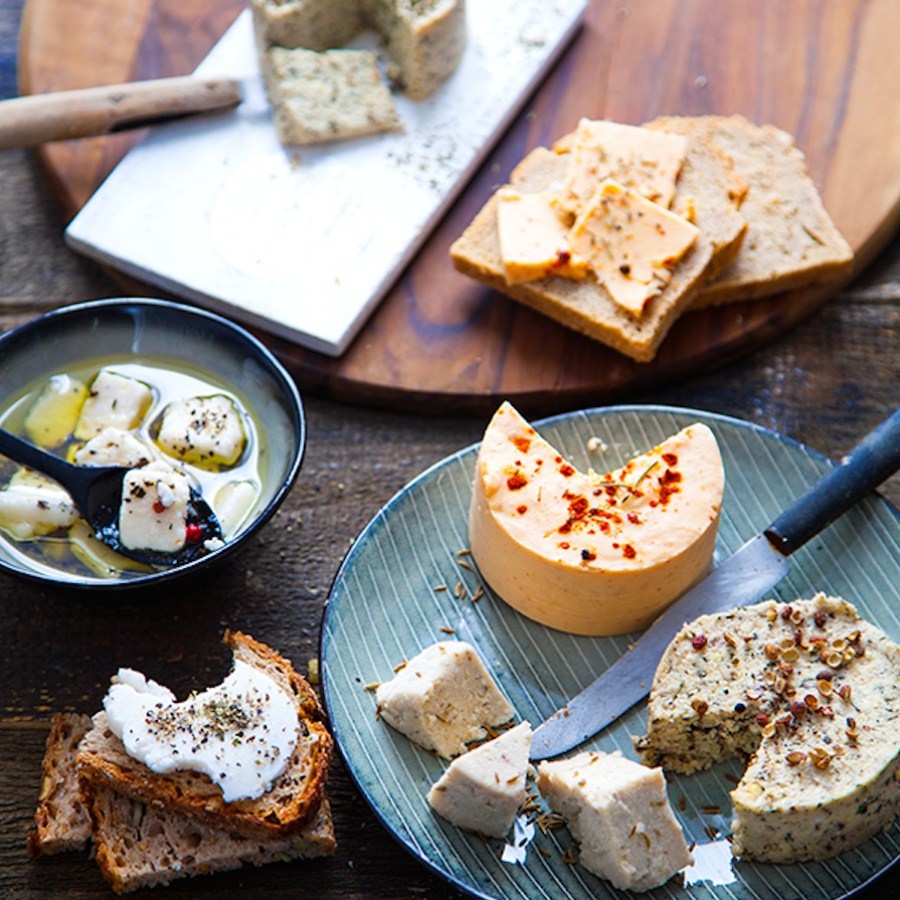 Good for your health and for the environment, plant-based cheese has everything to please and we have not heard the last of it. I encourage you to try the Jay&Joy experience, I am sure you will be charmed. I am, and because this brand has changed my life somewhat, I would like to take this opportunity to thank Mary.