With this word game, they wanted to highlight the fawn, a discreet animal, that we like to watch and that creates surprise when it appears.
This is how Kevin and Jérôme see plant-based pastry. It must surprise and amaze, with elegance and agility.
French pastry
Oh Faon is the brand new plant-based pastry that opened in Marseille in November 2017.
Kevin is the manager, Jérôme the technician. Together, they complement each other to bring the creative and entrepreneurial touch that Oh Faon needs to grow.
The two partners started from a difficulty that all vegans experience: that of no longer having access to refined pastry.
Oh Faon's mission is therefore to offer fine French-style pastry, to start from classic references of traditional pastry and to explore new possibilities. To create something new from the old, erase borders, unify styles… this is Kevin and Jérôme's ambition.
At the Oh Faon workshop, you will find a wide range of good things to eat:
fresh pastries: lemon tonka tart, pure Matcha dessert, pear dessert and Earl Gray tea…
'travel' dry pastry: croissants, pains au chocolat, brioches, cookies, cakes, biscuits, crunchies, navettes, snickers, and a few specialties from Marseille.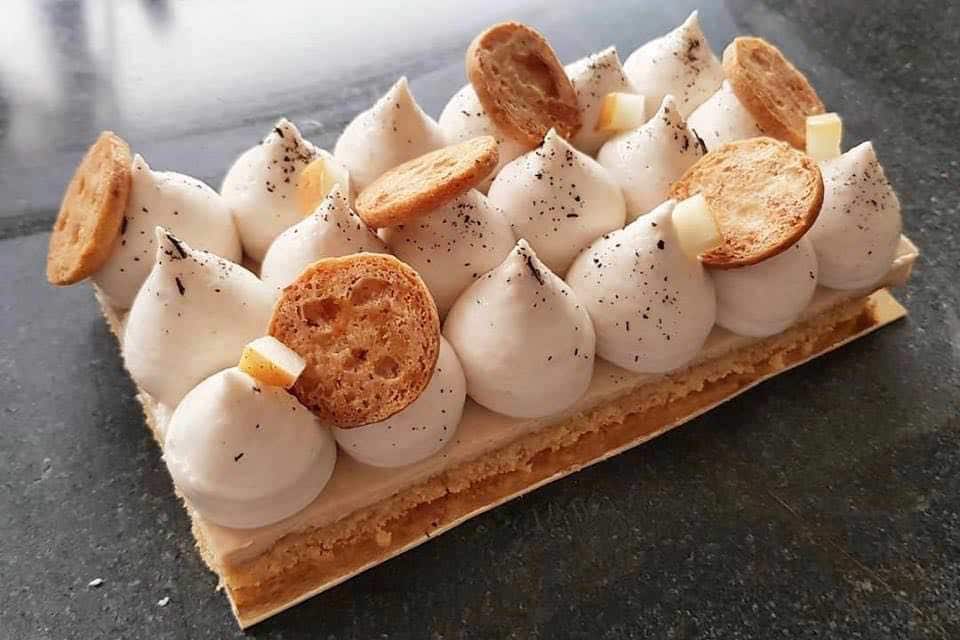 Quality products
At Oh Faon, we use quality products. The chocolates come from Michel Cluizel and Valhrona. 80% of the raw materials are organic (including Michel Cluizel chocolates). As for sugar, organic blond and rapadura are preferred. The gluten-free option is available on some pastries.
In all, there are around twenty products and a menu that changes with the seasons.
Oh Faon also wishes to enhance nutritional intake by working with nutritionists to offer healthy products.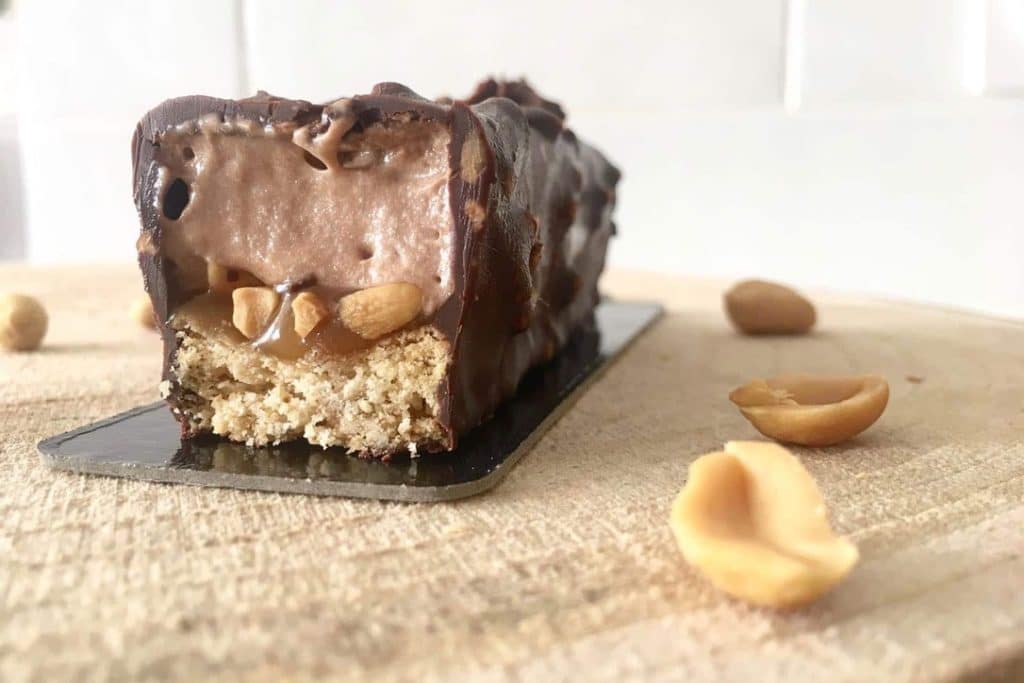 Surprise through taste
The particularity of Oh Faon is to free itself from the frame by using a 'market cuisine' approach which is more free, adapted and personal.
Oh Faon also wants to create a surprise, by offering original pastries with very clear tastes.
This is how Oh Faon arouses curiosity. Customers do not necessarily know the pastries are plant-based. What they see is beautiful, what they taste is good and that is enough! It is about teaching though taste, re-educating the palate through sugar, thanks to new flavours. And because in the end, the pastry does not have a marker, only the visual counts to hook the consumer.
Pastry inspirations
Oh Faon is inspired by Top Pastry Chefs such as Sadaharu Aoki (Pâtisserie Sadaharu Aoki Paris), Claire Damon (Des gâteaux et du pain), and Christophe Michalak. The pastries from Marseille are therefore a mixture of French and Asian inspiration.
We are only at the beginning of plant-based pastry, and there is still a lot to explore. Therefore it is in our interest to multiply the offer.
By the way, here is a personal message to the Chefs:
If they were to ask you, Kevin and Jérôme would ask you what are your biggest inspirations, what is your favourite pastry and what you think of plant-based pastry. They would be show you their recipes and together you could identify how to improve them.
Working with traditional Pastry Chefs would allow plant-based Pastry Chefs to learn specific techniques that can not be learned at school, to have Chefs' secrets and to improve recipes together. As for the Top Chefs who do not (yet) know how to work with plants, this is a great opportunity to learn new techniques and take over a new playground.
Kevin and Jérôme work with catering professionals who are sensitive to the approach of eco-responsible consumption. These professionals are an essential relay in promoting this new pastry.
After all, the profession of a Chef is a profession of companionship, where one learns a lot through exchange between peers. An exchange of knowledge and a transmission of values makes it possible to achieve excellence.
Translated by Malvika Kathpal