Inside the prestigious Ritz Four Seasons Hotel in Lisbon, Chef Pedro Pena Bastos offers a plant-based experience at Cura on the theme of roots. Entitled "RAIZES", the vegetarian menu makes an exception to become vegan for a single evening.
An elegant and refined address to discover in the heart of the Portuguese capital, which recently obtained its first Michelin star.
Pedro Pena Bastos, a Chef guided by his roots
With a degree in hotel management and culinary arts from the Estoril Hotel and Tourism College, Pedro Pena Bastos already has a great track record despite his young culinary career.
He grew up in the countryside of northwestern Portugal and his memories have somewhat shaped his culinary approach. For him, working with small local suppliers or picking chickpeas in the wild is already a natural approach.
"Where I was raised in northwest Portugal, ingredients were not something you bought at the grocery store. They were alive and meaningful," comments Chef Pena Bastos.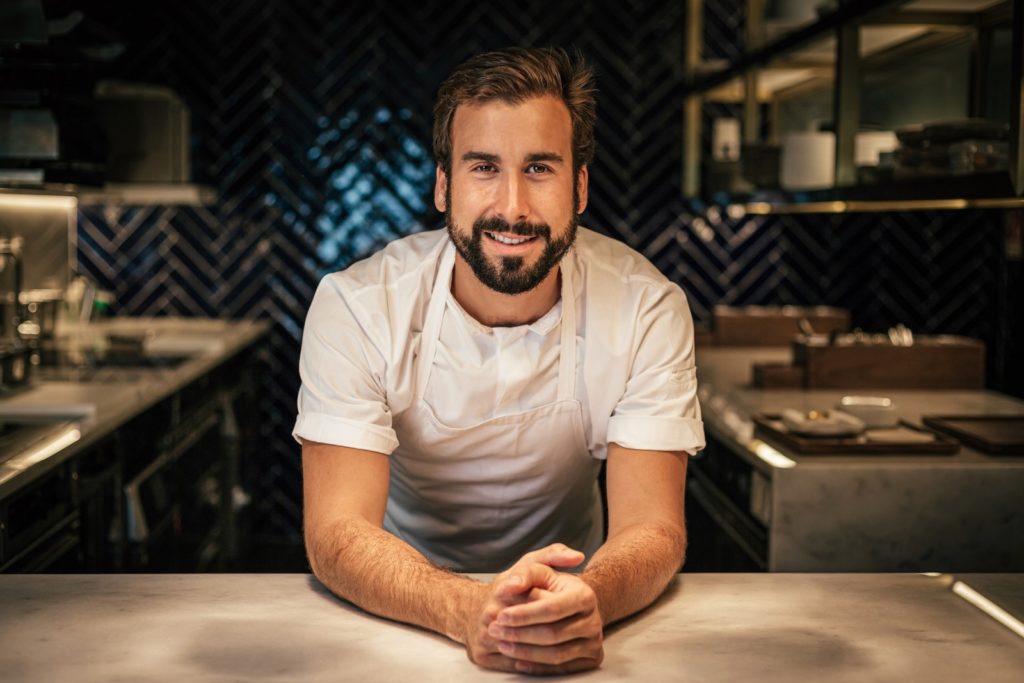 Cura gets its first Michelin star
At Cura, Pedro Pena Bastos is committed to bring his origins to life. Each ingredient is selected not only for its flavor, but also for the sense of roots and memories.
On the menu, plant-based dishes are meant to steal the spotlight from the more traditional dishes. A modern cuisine that combines tradition and modernity.
Cura was born during the Covid-19 crisis. Opening a restaurant in the middle of a pandemic in the city's most emblematic hotel was a huge challenge and expectations were very high. Pedro Pena Bastos was up to the challenge, and together with his team, he brought the first star to CURA, as the restaurant celebrates its first year of existence.
"I am very happy for myself, for my team, for the hotel and, of course, for CURA, which was born only a year ago" said Chef Pena Bastos.
When asked about the award, the Chef added, "The team will continue to work to offer more, and we will not stand still. The history of our iconic hotel and the environment of our restaurant are factored into the entire experience and quality we offer."
Raizes, the vegetarian menu that highlights Portugal
Cura offers three tasting menus: 'Raízes', 'Meia Cura' and 'Origens'.
A journey through the flavors of contemporary Portuguese cuisine that takes shape in the hands of Pedro Pena Bastos.
The Chef selects his ingredients as meticulously as an artist chooses his paintings, drawing from the wealth of seasonal ingredients and local Lisbon produce to create artisanal dishes of great depth.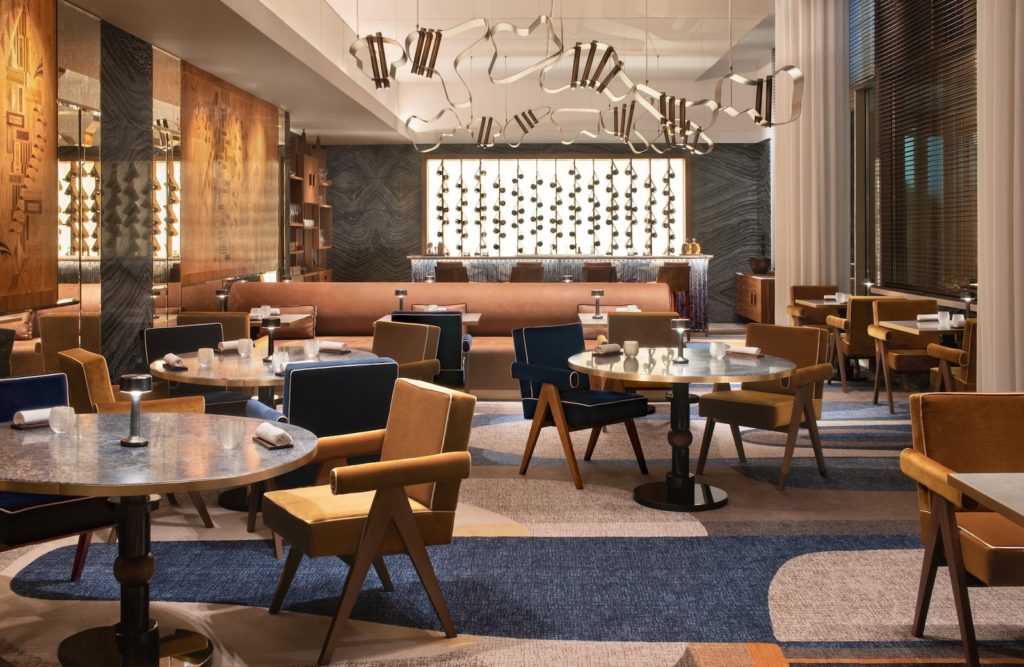 His ingredients have his absolute respect and, following his instincts when it comes to researching taste, texture and technique, Chef Pena Bastos relies on the purity of the freshest local produce in a constant quest for "the complexity that lies beyond simplicity."
Raizes thus refers to the earth, to origins and by resonance, to the products of the region that are valued in this exclusively vegetarian menu.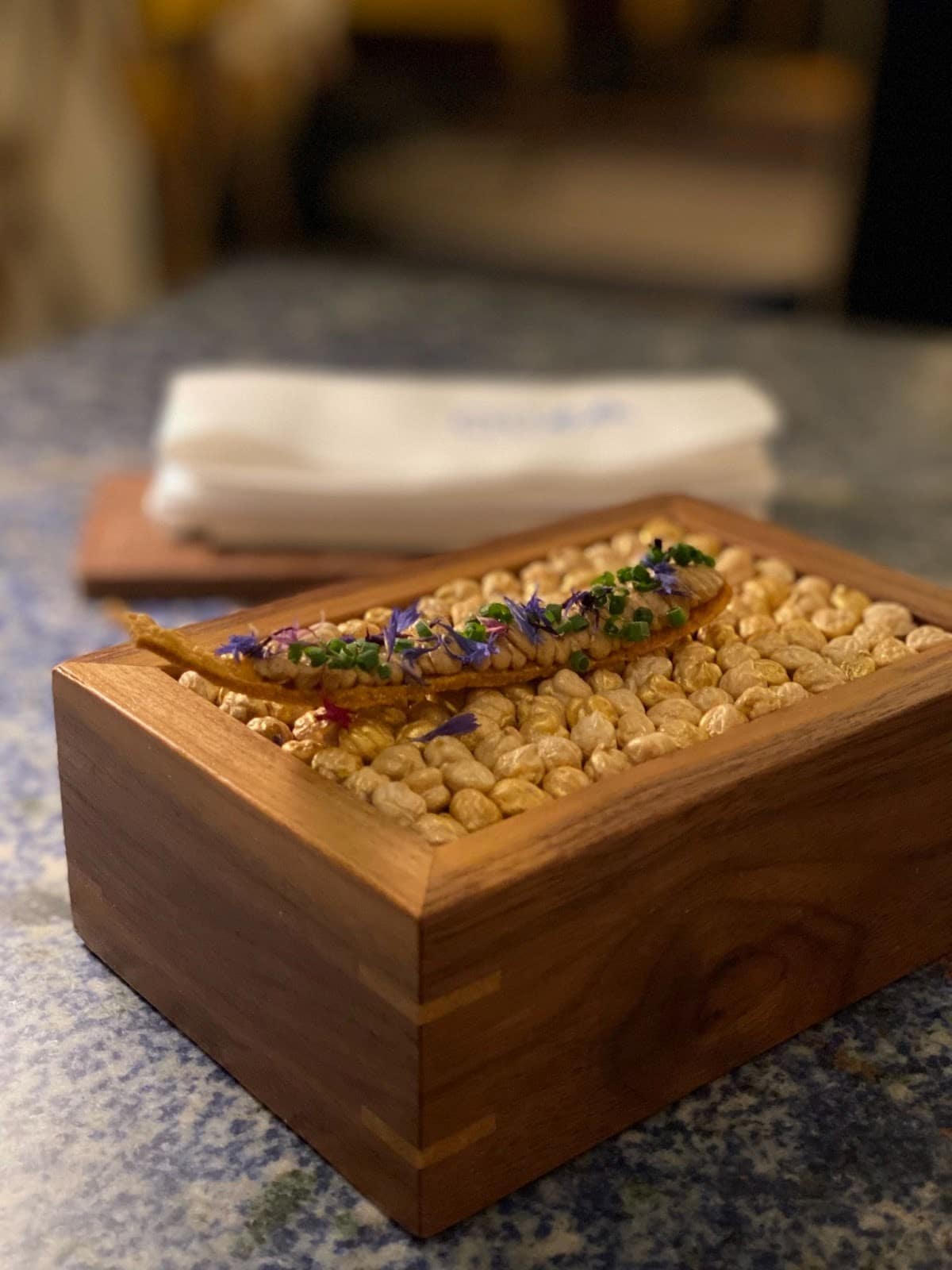 For one evening, the vegetarian menu is transformed to offer its plant-based version, with the same elegance and lightness.
To begin, the Chef proposes a trio of starters composed of :
Crunchy cauliflower, raz-al-hanout
Beet, pistachio, elderberry
Hokkaido, seaweed, tagetes
Then come the dishes, a mixture of modernity and tradition:
Onion, black truffle, buckwheat, thyme-lemon
Fennel, trumpet of death, hazelnuts
Xerém de maïs (typical Portuguese dish), seaweed, nasturtiums, coriander
Finally, to end on a sweet note, the Chef invites us to discover a duo of desserts with original flavors:
Quince, Late Harvest, spices
Figs and cardamom, coconut and eucalyptus, pine nuts and pine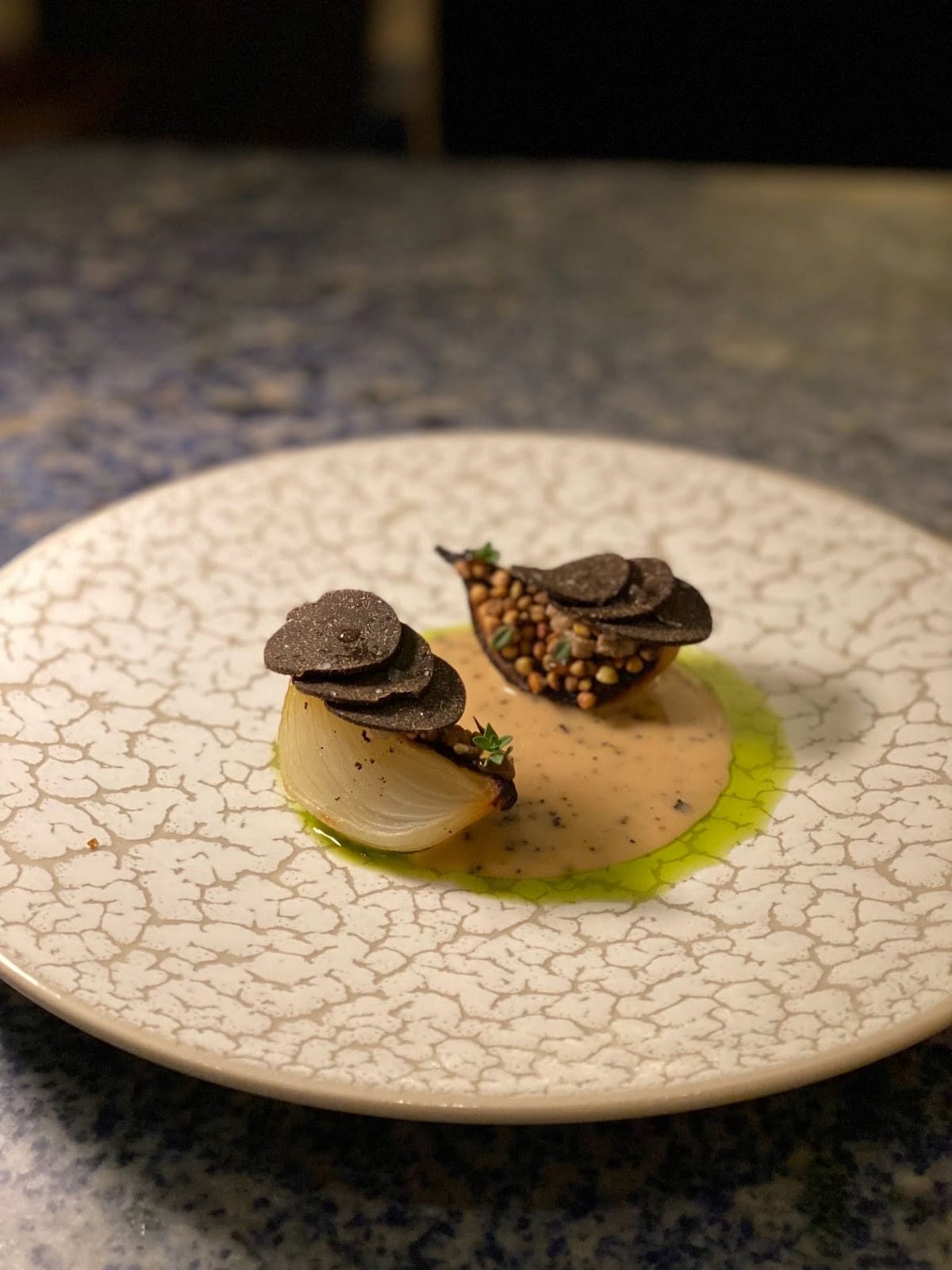 Cura brings together an array of innovations and intentions into a stimulating whole. The Chef forgoes the precision of the tongs in favor of artistic freedom, prioritizes quality over quantity and adds poetry to the presentation with custom ceramics, cutlery and glasses. The reception and service in the dining room are delicate. Cura is thus an ideal place to feel Lisbon in its depths.
Learn more: